Shell finance chief Simon Henry appointed to Lloyds Bank board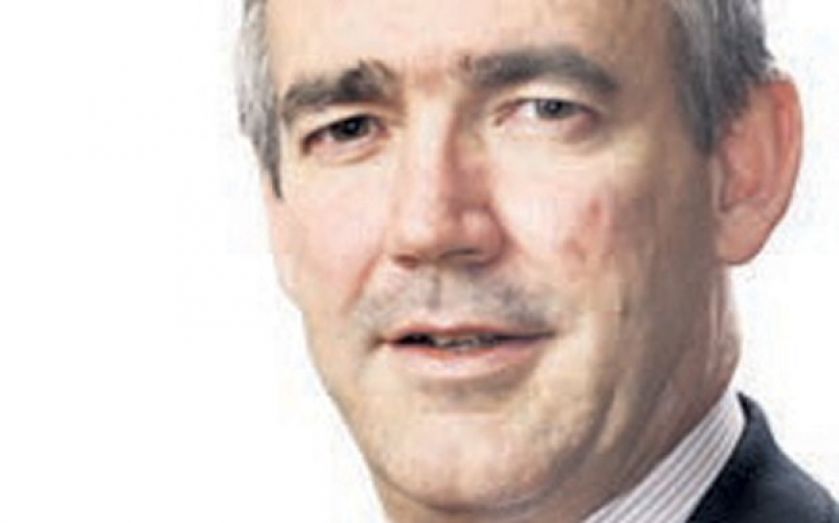 LLOYDS yesterday brought in Shell's finance chief as a non-executive director on its board.
Simon Henry has held the job at the energy giant since 2009, and has worked his way up the group since joining in 1982.
His career has included roles across investor relations, and running finance for the exploration and production parts of the business.
Henry is also an active member of the wider finance industry, sitting on the main committee of the 100 group of UK FTSE chief finance officers, and chairing the European round table CFO taskforce.
"We are delighted to welcome Simon to the group, bringing his deep international experience in board level strategy and execution," said Lloyds' chairman Lord Blackwell, who took the top non-executive role in April.
"His extensive knowledge of financial markets, treasury and risk management and his qualification as an audit committee financial expert will be of particular value in our important risk and audit committees."