Severn Trent hikes dividend as profits soar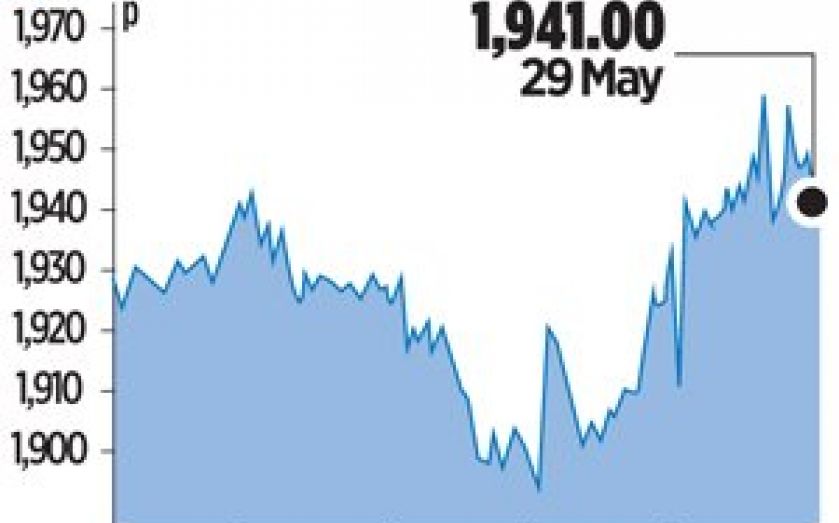 SEVERN Trent yesterday unveiled a 7.1 per cent rise in pre-tax profits, slightly ahead of market expectations, but ongoing negotiations with the regulator over its spending plan continue to overshadow the water company.
New chief executive Liv Garfield, who joined eight weeks ago, said the FTSE 100 firm was in "constructive dialogue with Ofwat" over three issues with its business plan for the 2015-20 price cycle, which was rejected from the fast-track process in March.
Severn Trent must justify its plans to spend £255m over the next five years on a project that delivers water from Wales to Birmingham. "I feel confident about the quality of our robust business plan," said Garfield.
Underlying pre-tax profits rose to £269.1m last year, despite the company missing internal targets on preventing sewer blockages, water quality at its water treatment works and supply interruptions over 12 hours. "We know there is much more we need to do to improve our processes, speed up decision making and raise our standards," she said.
While its water business performed well, Severn Trent's services arm saw underlying pre-tax profits plunge 43.7 per cent to £7.1m, in part due to a £24.7m writedown in the water purification division.
The firm's revenue rose 1.4 per cent to £1.86bn. It raised its dividend by six per cent to 80.4p.
Shares closed up 0.4 per cent.