Seedrs announces US launch following law change opening up to equity crowdfunding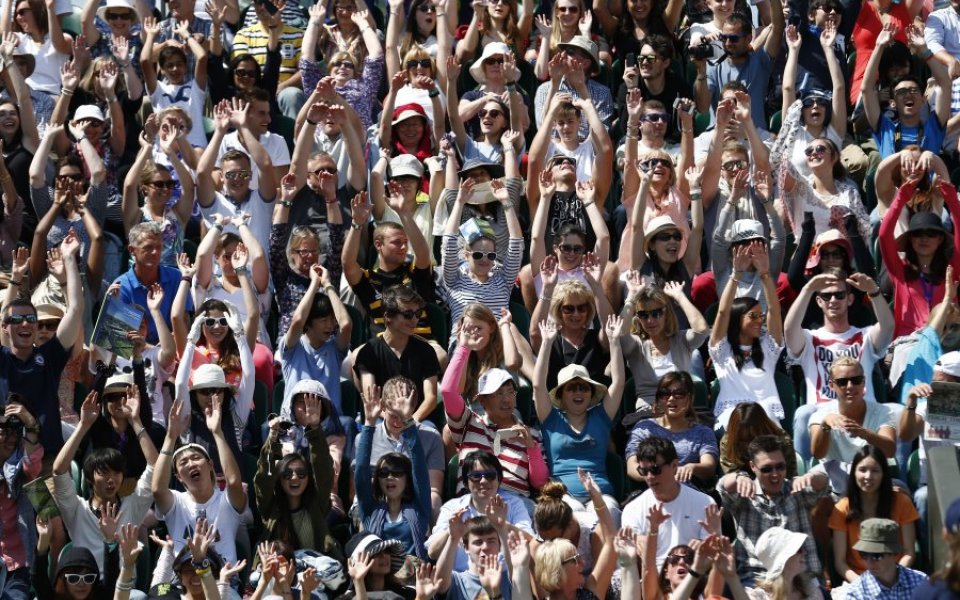 Seedrs is going west to try its luck across the Atlantic.
The UK crowdfunding platform just announced an upcoming beta launch in the US, following a law change on equity crowdfunding.
The US Securities and Exchange Commission (SEC) voted on Friday to approve Title III of the Jobs Act, opening up equity crowdfunding to non-accredited investors.
Read more: Jeff Lynn on the future of crowdfunding
Jeff Lynn, chief executive of Seedrs, who was involved in the lawmaking process, was "pleased" at the outcome of Friday's vote:
We believe this heralds the emergence of equity crowdfunding as a vibrant form of finance in the United States – just as it has become in the UK and Europe – and Seedrs is perfectly positioned to take advantage of the sector's growth.
The platform will be making campaigns available to US investors within weeks with a beta test allowing accredited investors in the US to invest in selected campaigns. The full launch is expected early next year.
Equity crowdfunding is set to boom in the US following the SEC decision.
Seedrs is already the largest equity-based crowdfunding platform in Europe, and the market is growing rapidly in the UK as well. In 2014, it was the fastest-growing subsector of Britain's alternative finance market, growing by a staggering 420 per cent to volumes totalling £80.5m.