Sainsbury's, Tesco, Asda and Morrisons: Supermarket petrol price wars to intensify as oil rout deepens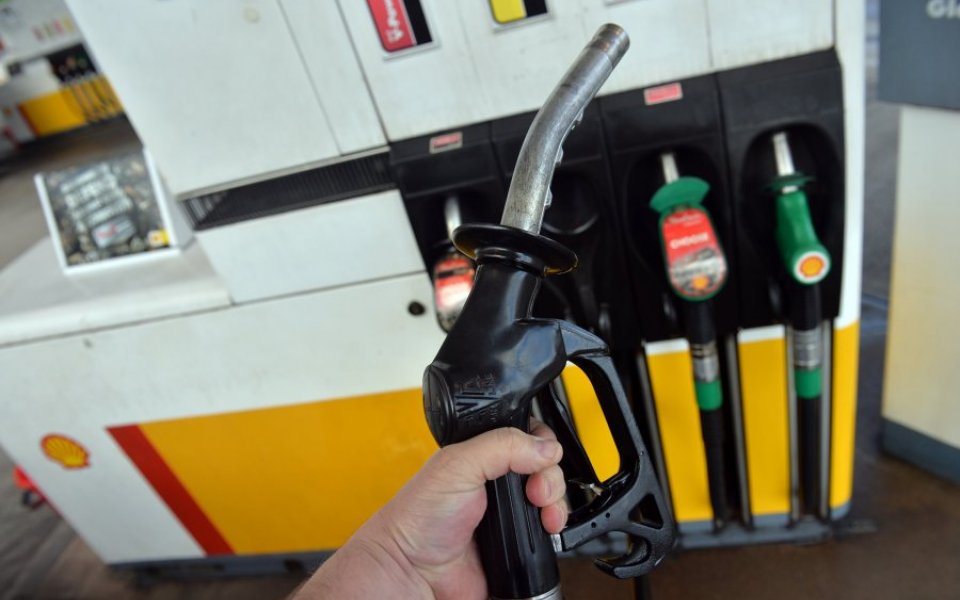 The supermarket petrol price war is set to intensify, as the "lower for much longer" mantra sweeps through global oil markets.
Oil has fallen around 15 per cent since all big four supermarkets – Sainsbury's, Tesco, Asda and Morrisons – slashed diesel prices to below £1 earlier this month.
A Morrisons spokesperson said: "If oil prices continue to fall then we'll continue to lead on cutting fuel prices." Slashing petrol prices is particularly tempting to the big four, because this is one area in which its smaller rivals Aldi and Lidl cannot compete.
Clive Black, head of research at Shorecap, told City A.M. that it takes two to three weeks for crude prices to make their way to the forecourt.
Read more: Do we have anything to fear from lower oil prices for longer?
"As things stand … [petrol] prices are likely to drift lower through January."
Average unleaded prices have fallen 0.4 per cent to 102.50p since the start of this year, while average diesel prices have slumped 2.8 per cent to 103.21p, according to data from Experian Catalist.
The RAC told City A.M. supermarkets have room to cut diesel by around 2p a litre in the next few days, while unleaded prices are about right.
Oil prices have fallen around 70 per cent since June 2014, and a number of big investment banks recently said they're likely to remain lower for longer. Goldman Sachs and Barclays have said oil could fall to $20 per barrel, while Standard Chartered warned it could slump to just $10.
The RAC said if oil falls to $20 then pump prices should come to around 90p per litre, if the black stuff falls to $10 then pump prices should come to 86p per litre.
This was echoed by Black who told City A.M.: "If oil remains under $30 per barrel then we should be looking at pump prices approaching 90p per litre."