Sainsbury's should focus on its core offer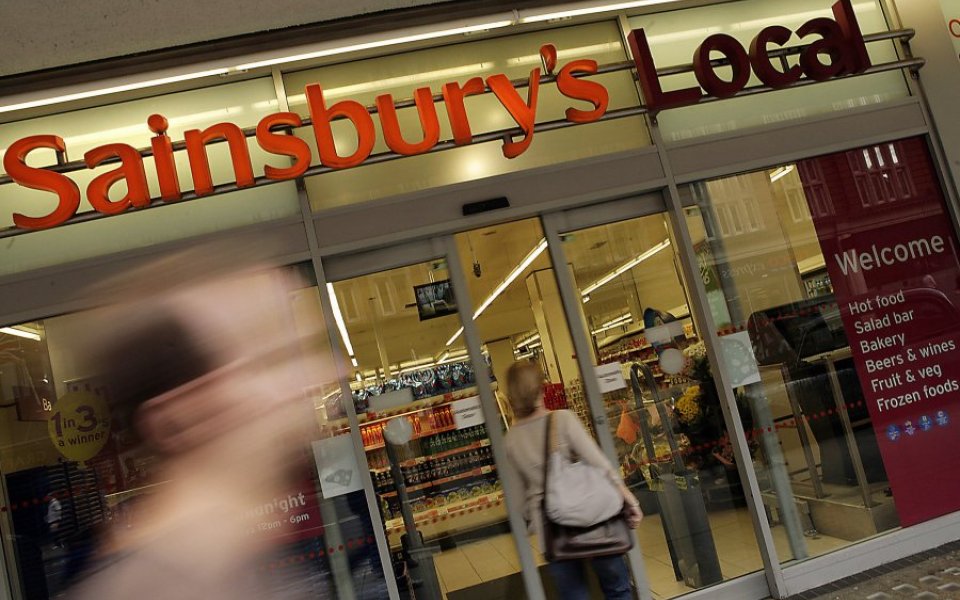 Sainsbury's and Home Retail Group do not at first glance appear obvious bedfellows. If perceptions count for anything, and they do in retail, then Sainsbury's is very much a supermarket that attempts to cater for the British middle class. Home Retail Group's Argos doesn't.
But for both the high street and supermarkets, these are desperate times. Under former chief executive Justin King, Sainsbury's saw nine years of uninterrupted sales growth, which included the darkest days of the financial crisis. This came to a grinding halt last May when it was forced to report a pre-tax loss of £72m under new boss Mike Coupe.
Falling food prices, a brutal price war and changing consumer shopping habits have contributed to the malaise. And Sainsbury's is one of the better performers of the so called Big Four supermarkets.
Home Retail Group has also had a difficult time of late. In October, it was forced to issue a pre-Christmas profit warning. This came alongside a half year update in which sales slid 3.4 per cent and first half profits were halved.
Strategically, it seems like an odd move for Sainsbury's to acquire a struggling electricals-come-homewares-come-toy store retailer at a time of hardship for supermarkets.
One analyst has dubbed the move "a reminder of the weakness of UK food retailers and the desperation embedded in their strategic thinking". However, it could also be argued that the potential deal is indicative of the changing face of retail.
Over the past few years, billionaire Mike Ashley has inked deals that have seen his Sports Direct stores take space in Tesco and Debenhams. Tesco has acquired coffee chains and restaurants in its bid to better utilise excess space. Alongside a trial involving ten Argos stores, Sainsbury's has also partnered with the likes of Jessops and Timpsons.
In this context, the deal could make some sense.
But hosting a few concessions is much less complex than acquiring and integrating a £1bn-plus business, one that also contains Homebase, another struggling retailer that Sainsbury's itself dumped in 2000.
Home Retail Group has said that the deal undervalued the company, which is why the circa £1bn bid was rejected. At a time when Sainsbury's should be focusing on its core business, this potential acquisition feels like a roll of the dice.