Russian government sells 14pc stake in diamond miner Alrosa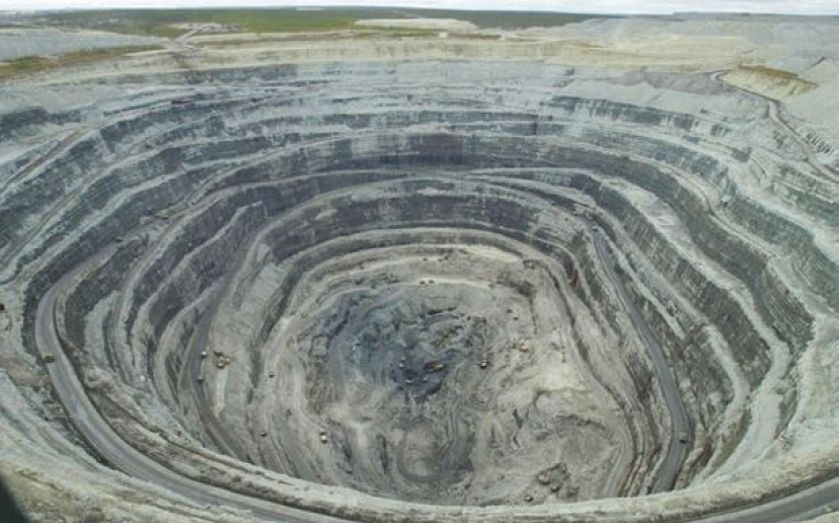 THE RUSSIAN government plans to sell off a 14 per cent stake in Alrosa, the state-owned diamond miner said yesterday.
A Moscow public offering for the world's largest diamond miner based on volume has been in the pipeline for over a decade, as the Russian government looks to bolster its coffers.
Russian federal and regional governments will together sell a 14 per cent stake in the miner and an Alrosa subsidiary will sell two per cent to repay existing debt. Following the sale, Russia's federal and regional governments will own 43.9 per cent and 25 per cent respectively.
"The company's partial privatisation…is a landmark step in the implementation of the government's policy of reducing the state's role in the economy," said Olga Dergunova, Russia's deputy minister for economic development.
Goldman Sachs, JP Morgan, Morgan Stanley and VTB Capital are joint global coordinators and joint bookrunners. Renaissance Capital is a joint bookrunner.