Russian firms count the cost of Crimea crisis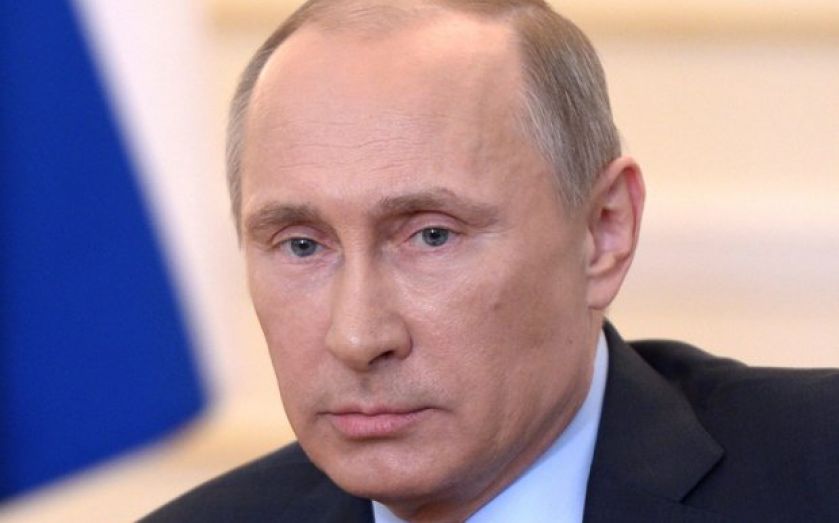 RUSSIAN firms in London have seen their share prices tank and borrowing costs leap since the Ukraine crisis, with the businesses worried their reputations have taken a severe knock.
Some Russian stocks trading in the UK have fallen by more than 30 per cent since the start of the year, as turmoil in emerging markets combined with the Crimean invasion batter the market.
Even firms with no link to Putin's inner circle or to those leaders who have been hit by western sanctions have been clobbered.
"The events of the last few weeks have undone all the good work of the last 20 years on corporate governance and convincing western investors to judge us on our business plans and the fundamentals," said the chief executive of one major Russian business listed in London.
"This has sent our borrowing costs right up."
Soaring yields in the bond markets have taken their lead from Russian government bonds – the state's 10-year borrowing costs have risen from 7.7 per cent at the start of the year to 9.5 per cent currently.
Russian bank VTB's shares in London have dived 38 per cent since the start of the year.
Lender Sberbank's stock is also down 29.8 per cent, closely followed by telecoms group MegaFon whose shares have fallen 26 per cent in 2014 so far.
Even retailer Lenta, which floated in London last month, has seen its shares fall 8.5 per cent.
Nato's top military commander said yesterday that Russia had built up a "very sizeable" force on its border with Ukraine and Moscow may have a region in another ex-Soviet republic, Moldova, in its sights after annexing Crimea.
Russia was acting more like an adversary than a partner, Nato's supreme allied commander Europe, US Air Force General Philip Breedlove said, and the 28-nation alliance should rethink the positioning and readiness of its forces in eastern Europe.