Russia and Norway take different paths on interest rates as oil price tanks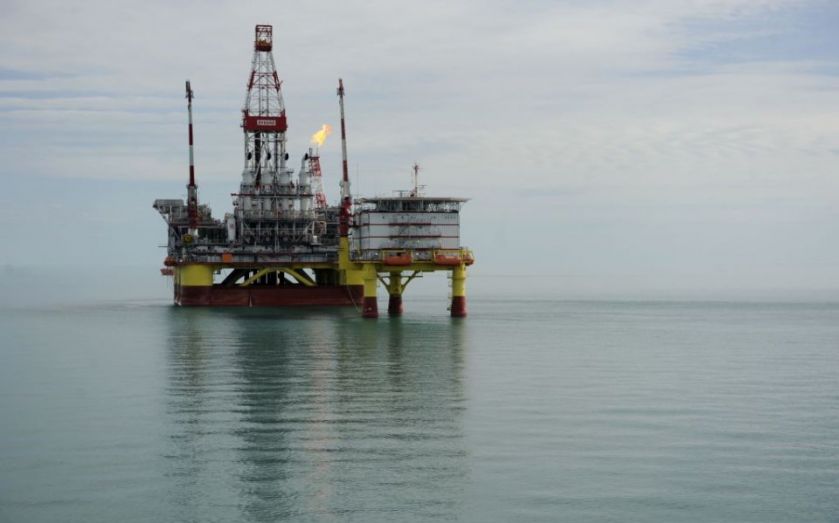 The central Bank of Russia yesterday raised interest rates to 10.5 per cent from 9.5 per cent in a bid to strengthen the plummeting rouble and reduce inflation which currently stands at 9.4 per cent.
The move contrasts with Norway, which cut rates to 1.25 per cent yesterday from 1.5 per cent.
Both nations have been hit by falling oil prices.
While Russia is more concerned on the impact on inflation and the exchange rate, Norway is more concerned with economic growth.
Due to Norway's large oil export business, its central bank downgraded 2015 growth to 1.5 per cent from 2.25 per cent.
Meanwhile, year-on-year inflation in Sweden dropped to minus 0.2 per cent in November from minus 0.1 per cent.
Falling oil prices may lower inflation further.
The Swedish central bank has held rates at zero since the end of October.