R&R ice-cream entrepreneur's entrance melts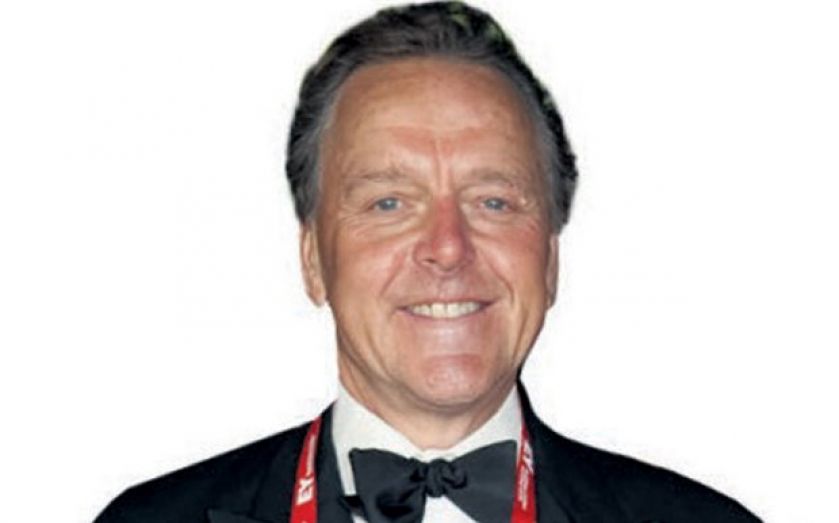 IT WAS a night of epic entrances at the EY Global Entrepreneur of the Year Awards at the weekend, with each country's entrepreneur strutting to the stage to their own personal entrance song (all 60 of them). But when it came to the UK's winner – R&R Ice-cream's James Lambert – there was a bit of a snag.
His music (Queen's We Will Rock You) froze and an awkward silence fell across the room. One senior London-based partner speculated that it was interference from the French delegates. The hosts did their best to fill the silence, telling Lambert to "hang in there" but the uncomfortable moment was saved by the crowd, who started stomping and clapping the famous We Will Rock You beat. Suitably buoyed, Lambert strode triumphantly onto the stage, gesturing at the back of his shirt, football celebration-style.
There were more cringes among the EY camp when lead judge Rebecca MacDonald, founder and executive chair of Just Energy Group kept referring to the hosts as "Ernst and Young", rather than EY. Nothing a catchy EY entrance song wouldn't have solved.