Royal Mail hit by broker note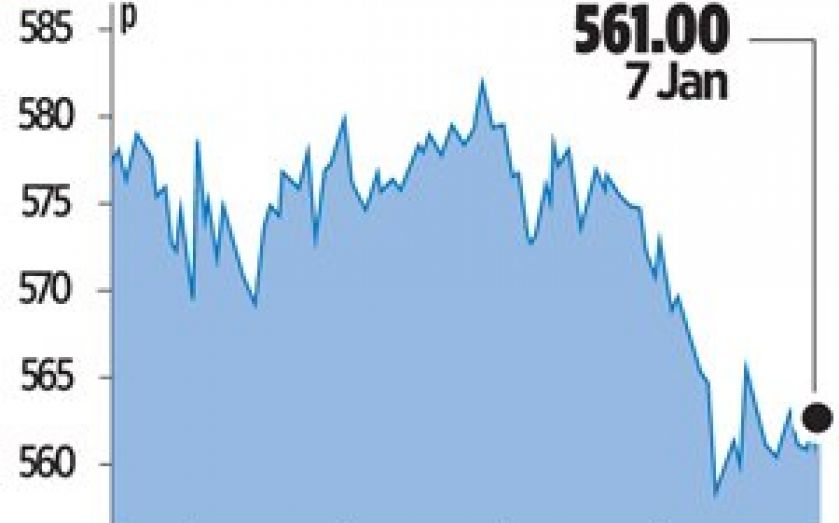 CANTOR Fitzgerald looks set to be left off Royal Mail's Christmas card list this year after slapping a sell rating on the postal service's shares.
Cantor analyst Robin Byde said that "following its spectacular post-IPO performance, [Royal Mail]'s valuation and dividend yield are no longer compelling".
While he said the firm was doing well with its restructuring, fierce competition from other delivery firms and waning letter volumes could hamper its progress.
Royal Mail shares closed down 1.92 per cent at 561p, having floating in October at 330p.