Rolls-Royce wins two new US deals and Japan Airlines order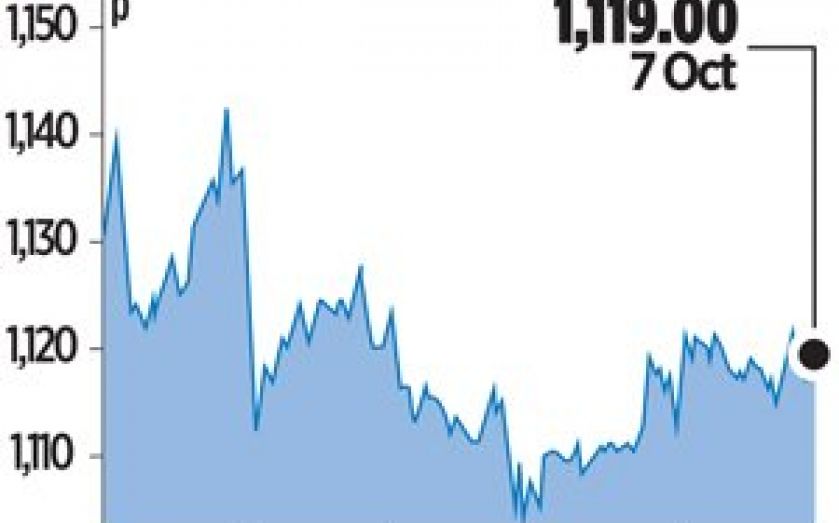 FTSE 100-listed aerospace firm Rolls-Royce yesterday unveiled two contracts with the US government worth up to $496m (£308.5m) and a new order from Japan Airlines.
Under a $406m six-year contract, Rolls-Royce will provide parts and engineering support for T56 engines on US government aircraft.
The company has a separate five-year contract with the US Navy to repair engines on the E-2 Hawkeye aircraft, which is renewable annually and valued at $17m in the first year.
"These contracts demonstrate our continued success in supporting our customers and the thousands of Rolls-Royce T56 engines powering their operations," said Paul Craig, president – defence services.
The firm will also benefit from Japan Airlines' decision to order 31 Airbus aircraft, which are powered by Rolls-Royce engines. No deal value was disclosed for the order.