Revealed: The 25 most influential people on the internet
US President Donald Trump, the Duke and Duchess of Sussex and an egg have been named among the most influential people on the internet.
Read more: Internet meme queen Grumpy Cat dies aged 7

The eagerly-anticipated list, compiled by Time Magazine, revealed an eclectic mix of celebrities, royals, politicians and foodstuffs that have dominated the web over the last 12 months.

Time said it chose the victors based on their "global impact on social media and their overall ability to drive news".

US representative Alexandria Ocasio-Cortez made it onto the unranked list, with the magazine hailing her "virtually unparalleled" social media prowess among politicians.

Musicians Lil Nas X, Ariana Grande and Cardi B led the celebrity names on the list thanks to their prestige on Twitter and Instagram.

Perhaps the most unusual figure to be celebrated is Chris Godfrey, the man behind the World Record Egg. The social media wizard managed to create the most-liked image on Instagram earlier this year when he posted a picture of an egg. It now has more than 53m likes.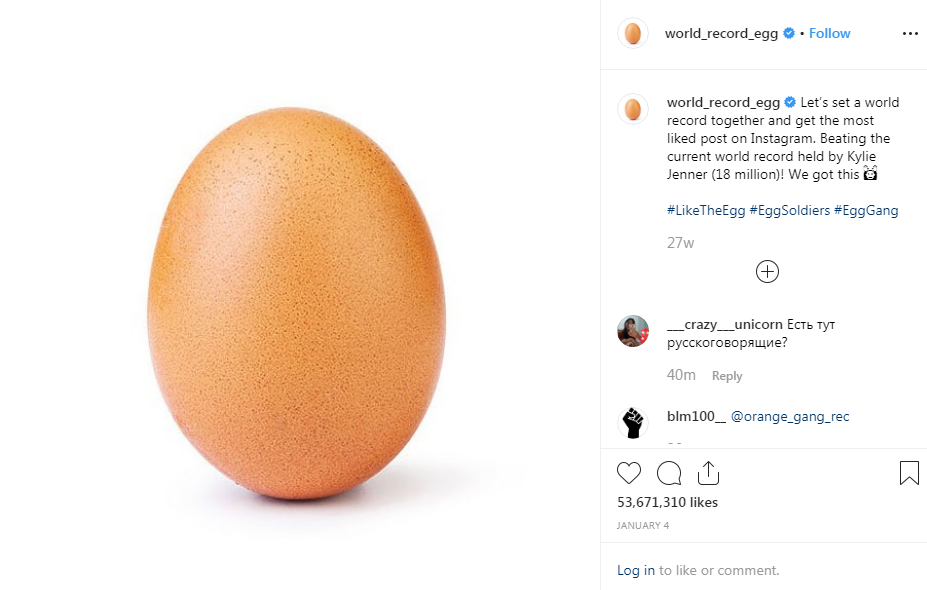 Campaigners were also recognised on the list for their ability to influence the news agenda. Time gave a shout out to the thousands of students worldwide who – inspired by Swedish teenager Greta Thunberg – took to the streets to draw attention to climate change.

Protesters in Hong Kong, who have pushed back against a controversial extradition bill in the region, were also credited by the magazine.
Read more: Will Instagram's new anti-bullying features help to make the social media platform safer?
Journalist Yashar Ali, comedian Jada Pinkett Smith and conservative champion Ben Shapiro were also among the winners.