Renewables firm Infinis puts price tag on IPO stake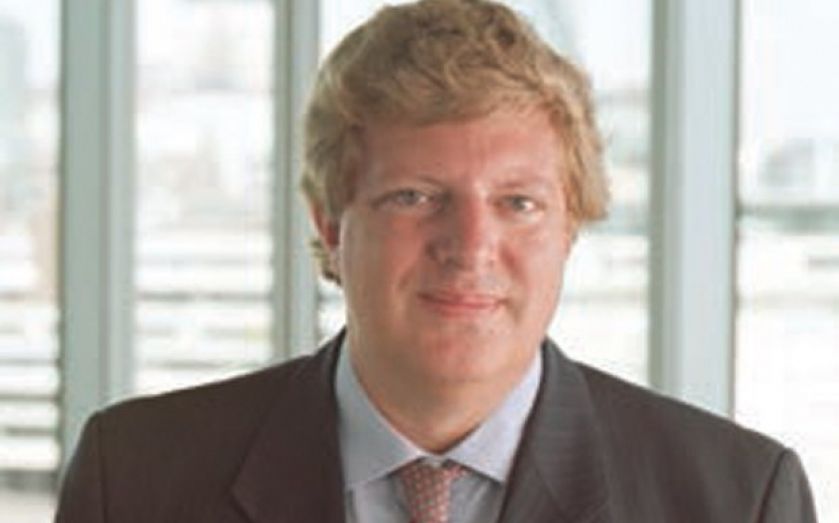 INFINIS, the energy company owned by Guy Hands' private equity firm Terra Firma, yesterday set the price range for its forthcoming stock market float to value the company at nearly £1bn.
Shares in the renewable energy provider are expected to price at between 260p and 310p each, giving the company a market cap of between £780m and £930m.
Early indications suggest the offer will price in the mid-range around the 285p mark, giving a yield of 6.5 per cent for investors based on its £55m annual dividend.
Retail investors will also be able to buy into the offering, with a minimum investment of £1,000.
The offer will means Hands' firm is cutting its holding in the company, which has 15 wind farms across the north of the UK, by 30 to 40 per cent.
The business will eventually sell the rest of its Infinis holdings down to zero, in keeping with private equity exit strategies.
A host of banks are out drumming up interest in the offering, including Barclays, Deutsche Bank, and RBC Capital Markets and Liberum Capital.
ADVISERS INFINIS/MERLIN ENTERTAINMENTS
EQUITY CAPITAL MARKETS TEAM
BARCLAYS
Barclays Bank builds on its busy book building reputation of late by adding both of yesterday's big market listings to its roster. Dealmakers from its equity capital markets team are handling both the Infinis offer and Merlin Entertainments initial public offering. On the Infinis deal, Barclays is acting as sponsor, joint global co-ordinator and joint bookrunner, with Iain Smedley and Ben West helping lead the offering. Smedley, a former Nomura banker, is co-head of power utilities and infrastructure EMEA at Barclays while West works in the EMEA equity syndicate unit. West is also working on the Merlin Entertainments float, alongside Matthew Smith, formerly of Citigroup.
The deals are likely to add to a growing pot of fees Barclays equity capital markets team has racked up this year on flotation deals.
It was one of the banks handling the prestigious float of Royal Mail last month and also had a hand as joint global coordinator and joint sponsor in Crest Nicholson's £247m initial public offering in February. The ECM team at Barclays also acted as joint bookrunner on Greencoat UK Wind's successful £260m IPO in March.