RBS could be fined tens of millions of pounds by the FCA for 2012 computer failure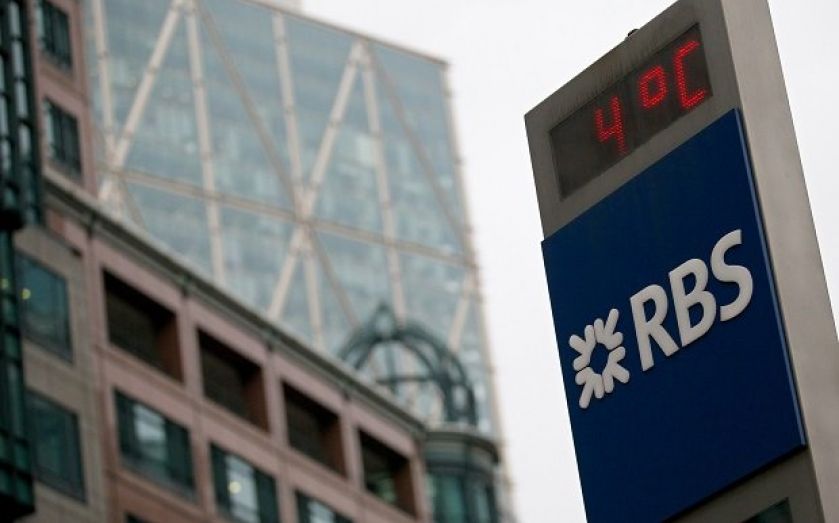 The Royal Bank of Scotland (RBS) will face tens of millions of pounds worth of fines from the Financial Conduct Authority (FCA) for IT blunders back in 2012.
In October, RBS was told by the FCA it must pay an amount that would be a record for IT failures. In 2012, 7m customers were locked out of their accounts for almost a month.
The cause of the IT problem was a failed software upgrade that left account holders unable to transfer funds into or out of their accounts.
Sky News reports that RBS could receive a discount of up to 30 per cent on the proposed fine if it settles within the 28-day window given by the FCA. The City watchdog began investigating the error in April last year.
Last week, RBS set aside £400m to cover the potential costs from an investigation into the alleged foreign exchange manipulation.
In October, UK Financial Investments' executives told MPs the bailed-out bank was close to being ready for privatisation but the threat of serious fines is holding back a major share sale. The taxpayer still owns 81 per cent of RBS.