Prime Minister's Questions: Labour leader Jeremy Corbyn hammers David Cameron on tax credits again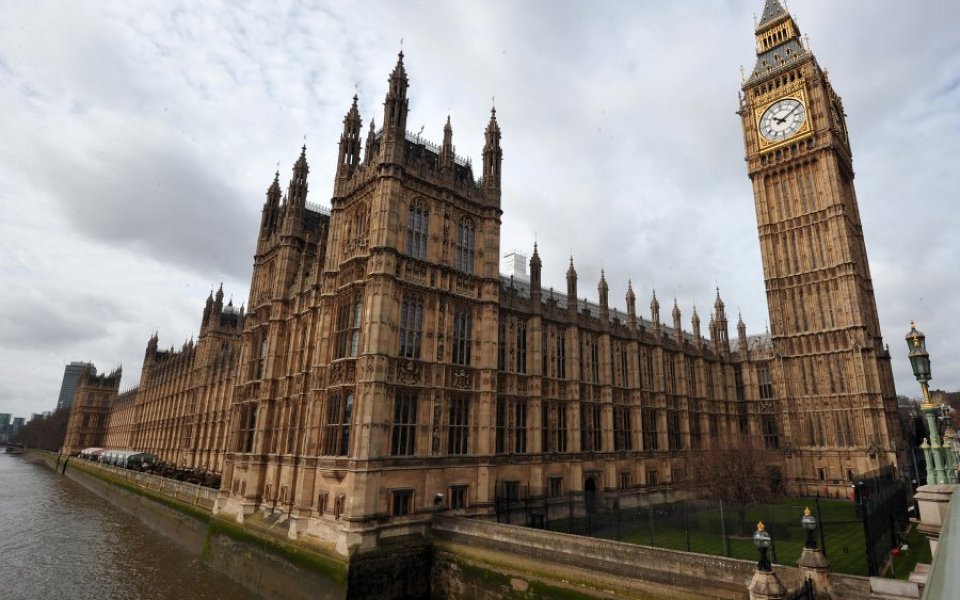 In this week's episode of Prime Minister's Questions, Labour leader Jeremy Corbyn grilled Prime Minister David Cameron on tax credit changes again.
Read more: David Cameron's first PMQs in full Tory goverment: The bunfight returns
Corbyn said he had asked Cameron the same question six times last week and the Prime Minister failed to give him an answer. He added:
He's now had a week to think about it. I want to ask him one more time: Can he guarantee that next April nobody is going to be worse off as a result of cuts to working tax credits?
Cameron replied that he could guarantee an £11,000 personal allowance and a National Living Wage at £7.20, giving the country a £20-a-week pay rise.
The Prime Minister added that the Conservatives had suffered a defeat in the House of Lords and were looking at the proposals.
"We'll outline them at the Autumn statement, in three weeks' time," Cameron added.
But Corbyn said if Cameron would not reply to his questions, would he reply to a Conservative MP for Brigg and Goole Andrew Percy's comments that changes cannot go ahead next April, and that "any mitigation should be full mitigation".
Cameron, however, defended cuts to welfare by asking Corbyn how the country would pay for the police, National Health Service and armed forces. "If we listened to Corbyn, we would still have families in London getting £100,000 in housing benefit."
Read more: Osborne's "rhetoric on tax credits is just empty words"
Tax credit cuts have been a hugely controversial, with many claiming thousands of families will be worse off due to the changes. Chancellor George Osborne has also come under fire for not presenting a full distributional analysis of the effects of tax credit cuts.
Corbyn also asked about if there will be a winter crisis in the NHS, which he said could happen due to problems with waiting lists and deficits in many hospitals.
The Prime Minister's reply was that the UK is able to fund the NHS due to a strong economy, and the countries Corbyn admires, "with crazy socialist plans, cut their health service".