Labour leadership candidates Liz Kendall and Yvette Cooper attack Jeremy Corbyn's women-only train proposal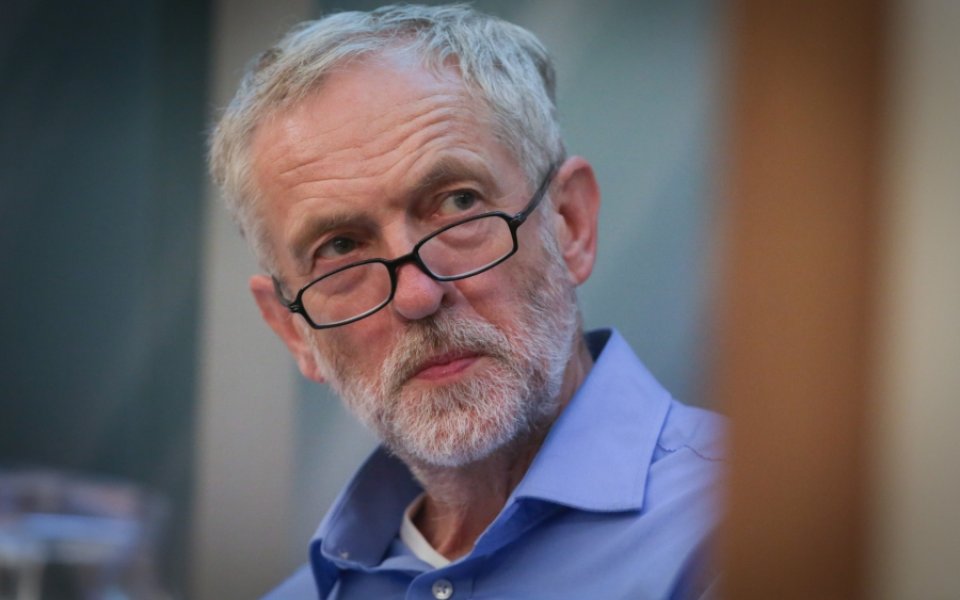 Politicians from across the political spectrum have hit out at Jeremy Corbyn's proposals for women-only train carriages.
The Labour leadership hopeful first floated the idea last night as a way of combating harassment on public transport, saying: "It is unacceptable that many women and girls adapt their daily lives in order to avoid being harassed on the street, public transport, and in other public places from the park to the supermarket."
Corbyn said: "Some women have raised with me that a solution to the rise in assault and harassment on public transport could be to introduce women-only carriages."
He added: "My intention would be to make public transport safer for everyone from the train platform, to the bus stop, on the mode of transport itself."
Last week, British Transport Police reported there were 1,117 recorded incidents of sexual offences on public transport in the 12 months ending March 2014, a 20.8 per cent increase on the previous year.
Corbyn's opponents in the Labour leadership race – Liz Kendall, Yvette Cooper and Andy Burnham – all acknowledged the worrying trend, but rejected the proposal for women-only carriages.
"Everyone should be able to travel without fear of physical or verbal attacks, and we have much to do as a society to reach that point," Kendall said earlier today.
"But I don't believe that gender segregation is the answer. That'd be an admission of defeat, rather than a sustainable solution."
Cooper struck a similar tone, tweeting: "Just got off tube. Majority of passengers women. Why should we have to shut ourselves away to stay safe?"
Burnham, meanwhile, said that "we shouldn't be even considering the idea of segregated train travel", suggesting that allocating more funding for transport police would provide a better solution.
Nicky Morgan, the minister for women and equalities, also rejected Corbyn's proposal, telling Sky News this morning that she was "very uncomfortable with the idea".
She added: "Women should feel safe and be free from harassment on public transport. [This idea] seems to say 'let's segregate people' rather than tackling the issue. And so I don't think this is the right way to go."