Picnic in the park with a butler: An indulgent alternative to afternoon tea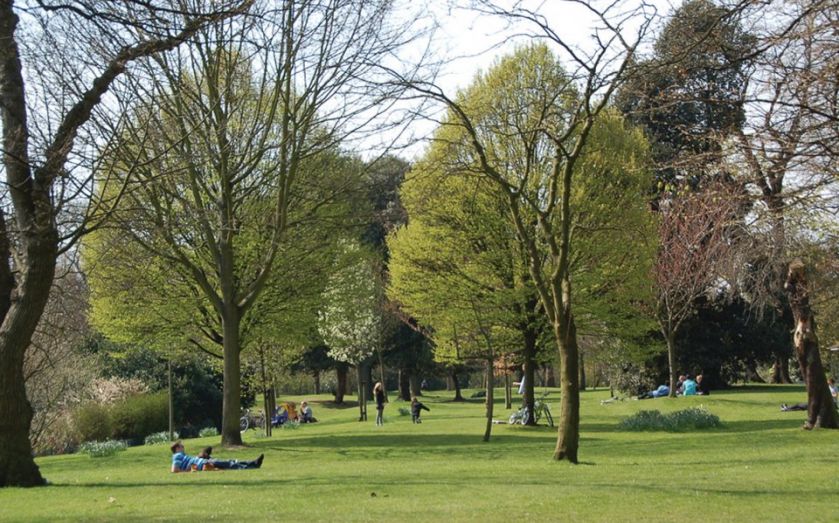 A summery lunchtime alternative
The butler is a British institution both ridiculed and revered in equal measure. A complex figure, sitcoms have parodied the butler, but he is also powerful, and his omnipresence has been portrayed in period dramas and twee murder mysteries for decades.
It is no wonder, then, that butler services prove a draw for hotels the world over. Now Dukes Hotel near Green Park has launched London's first picnic service with a butler. Most people associate picnics with supermarket quiche and delicatessen goodies, but as an alternative, with 24 hours' notice Dukes Hotel will arrange a gourmet picnic lunch cooked by Michelin-starred chef Nigel Mendham.
The hotel is currently serving up around 25 picnics a day during the summer months. At a cost of £35 per person for two people, staff set up the picnic in Green Park, laying out a rug on the customer's chosen spot at the appointed time. The price includes a cool box full of soft drinks and mineral water, and champagne or wine can be bought at an extra cost.
Then comes the butler with the wicker hamper. The menu changes with the season and there are vegetarian options available, but a sample menu could include lamb kofta on a bed of tomatoes, scotch eggs, asparagus wrapped in cured ham, and mackerel on potato salad. There are separate condiment dishes, a cheese board and dessert of shortbread cake and summer berries.
Guests are left to enjoy some privacy and at the end of the picnic, staff clear everything away. Very indulgent and a nice alternative to afternoon tea on a summer weekend.