Pickles backs giving tenants the right to ask for long-term leases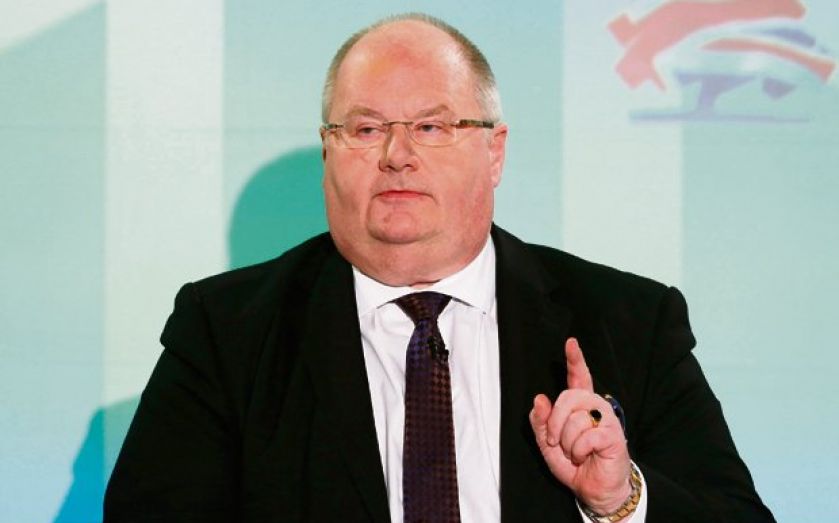 ERIC Pickles yesterday said he would give tenants the right to request longer rental agreements lasting two to five years – despite concerns that mortgage restrictions will rule out many landlords.
The government will now launch a standardised contract for longer rental agreements, even though only Nationwide and Paragon currently allow landlords with buy-to-let mortgages to offer long tenancies.
Despite the change, there will also be no duty on landlords to accept the request.
Jake Berry, the Conservative MP who first proposed the plan, told City A.M. that it would help families who wanted to make long-term plans, such as entering their child for primary school: "It also works for landlords – it takes away repeat costs and agency fees."
Berry said that the existing system for many people is "not fit for purpose when renting is a necessity". In February this year, more people were renting privately than living in social housing for the first time since the 1960s.