PetSmart sold to BC Partners in $8.7bn deal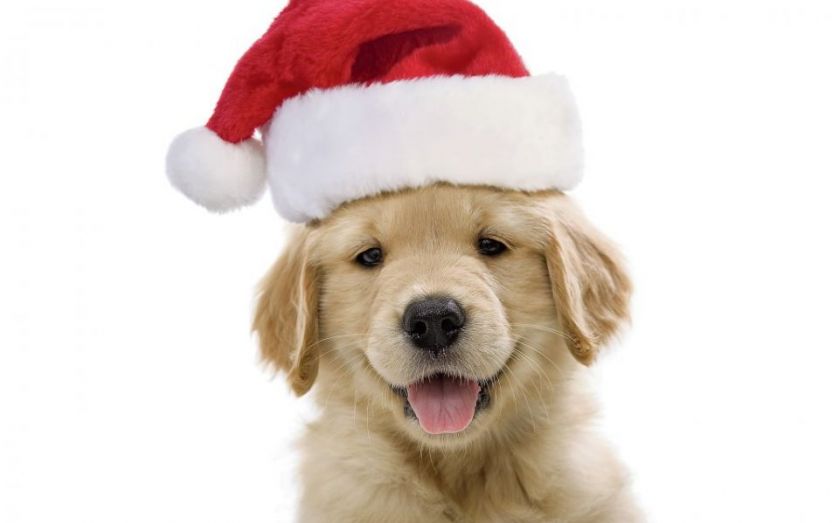 UK investor BC Partners last night beat larger US rivals to clinch the world's biggest private equity takeover this year, striking a $8.7bn (£5.5bn) deal to land pet retailer PetSmart.
BC, the former owner of big brand UK firms such as Foxtons and the defunct Phones4U, will pay $83 per share alongside a team of investors for the New York-listed retailer, which sells everything from dog Santa hats to cat bow ties.
The deal, the biggest leveraged buyout since Blackstone bought Gates Global for $5.4bn in April, came after a hotly-contested auction led by JP Morgan that attracted interest from Apollo Global Management and KKR.
"PetSmart is an iconic brand and the category leader in the growing pet retail industry," BC Partners man aging partner Raymond Svider said.
BC will invest alongside a number of investors in its funds, including La Caisse and StepStone. PetSmart's second-biggest shareholder Longview Asset Management has said it will back the BC offer.
The retailer had been under pressure from activist investor Jana Partners, which disclosed a 9.9 per cent holding in July.
The $83 a share price offered by BC – which was advised by EY on the deal – is a 39 per cent pre mium to PetSmart's share price be – fore Jana revealed its holding.