Pets at Home share price falls despite posting jump in maiden earnings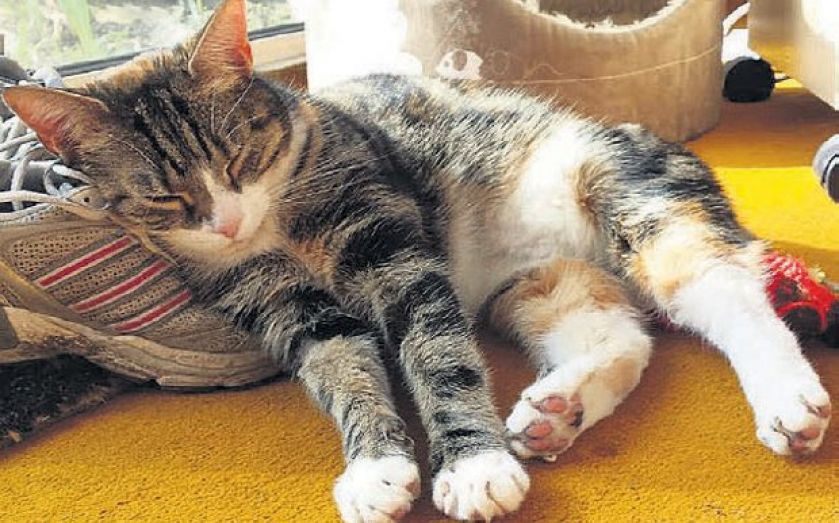 Pets at Home posted a 12 per cent jump in profits yesterday as it delivered its first set of results since floating on the stock market earlier this year.
The company, which provides pet food, toys and accessories, as well as veterinary services across its 377 outlets, floated at 245p in March, giving it a value of £1.2bn.
However, the stock is among a number of this year's market debutantes that are still trading below their original offer prices, with share closing down 1.5 per cent at 213.75p yesterday.
Chief executive Nick Wood said it had been a "pivotal year" that has seen it buy Vets4Pets and open 69 practices, becoming the largest provider of veterinary care to small animals with a total of 277 practices.
It also opened 42 new grooming salons, relaunched its website and added another 1.5m members to its VIP Club, which the company said helped lift like-for-like sales by 2.4 per cent last year.
Underlying earnings rose to £110.7m in the year to 27 March, in line with expectations while group sales rose 11.2 per cent to £665.4m.