Peer-to-peer lender VPC Specialty Lending Investments eyes £200m IPO on the London Stock Exchange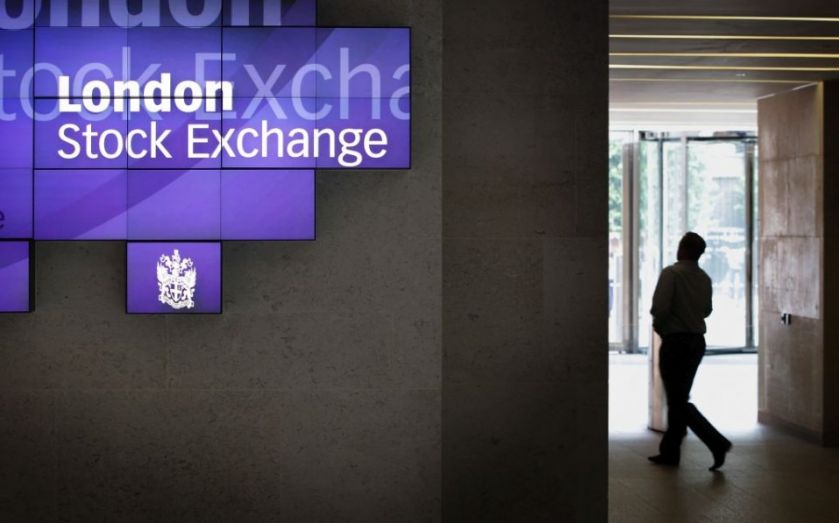 Peer-to-peer lender VPC Specialty Lending Investments is eyeing a £200m debut on the London Stock Exchange.
The company will use the cash raised to invest in opportunities in the alternative lending market, it said today.
The lender, owned by US-based Victory Park Capital, is wooing investors with a dividend yield of eight per cent, and will target total returns over 10 per cent per year "once the proceeds of the issue are fully invested".
Peer-to-peer lending lets people invest in projects by other individuals or small businesses through online platforms. Since April, they've been regulated by the FCA, and typically offer returns of around five per cent.
The Peer-to-Peer Finance Association said lending platforms made loans of around £1.24bn last year in the UK, pushing the total value of borrowing from the sector to £2.1bn, nearly twice the figure reached at the end of 2013.
VPC Specialty Lending Investments will capitalise on what it says is the burgeoning alternative finance market.
"In the US, UK and Europe, the specialty lending market through peer-to-peer and direct lending electronic platforms is expected to continue to benefit from structural advantages following the financial crisis and resulting banking regulation, particularly in Europe and the US," Gordon Watson, Principal at Victory Park Capital, said.
"Restrictions have been imposed on certain types of lending to both consumers and small businesses by banks where lending is in decline while specialty lending platforms continue to grow."
The issue will open on or around 26 February 2015 and will close on or around 12 March 2015, with Jefferies acting as sole broker, sponsor and bookrunner.