Peak Internet is here: Japan's new Cat Street View map lets you explore the world like a cat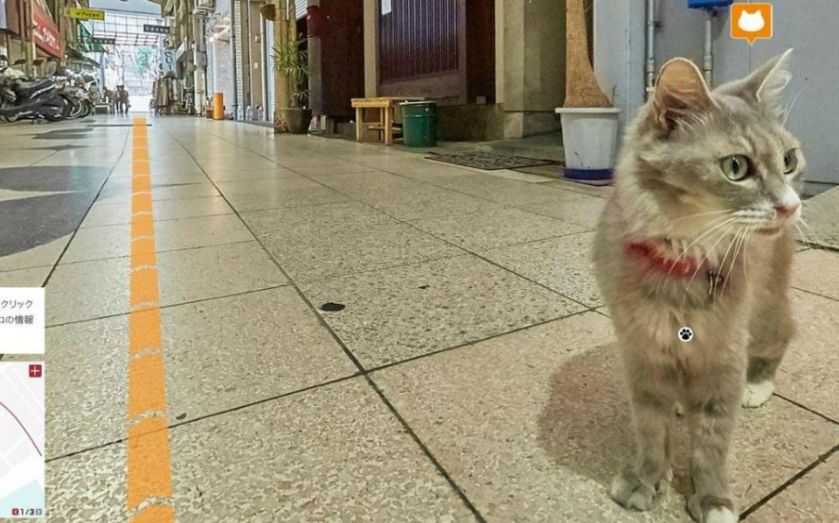 It's finally happened: peak internet is here, in the form of a Cat Street View map.
Being a cat seems pretty great. Who wouldn't want to nap all day, get gullible humans to play with you when you're bored, or be able to take adventurous five-storey leaps and land squarely on your feet?
We may not be able to do all of those things (yet), but at least now we can explore the world the way a cat does.
The Cat Street View map was developed in Japan (where else) and is obviously what the internet was really made for.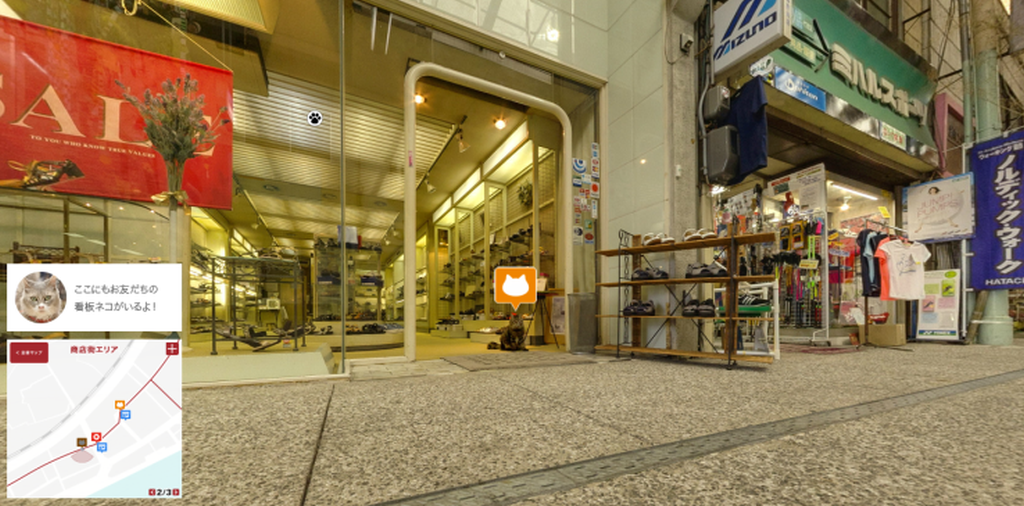 The app was developed by Hiroshima's tourism board, which is hoping to boost visitor numbers by showing off the town Onomichi from an unusual angle. According to the press release, the town is well-known for its large population of cats:
You can enjoy and experience the hidden charms of the backstreets and the scenery of Hiroshima from the perspective of cats which know them well
It works just like regular Google Street View, except of course that you're exploring the streets – or roof tops – just a foot off the ground. Every click is accompanied by a little meow, and the app helpfully points out attractions that any cat or cat lover would love, like Cat Alley and the town's museum dedicated entirely to Maneki-Neko dolls.