Payday lenders face new regulation: Price comparison websites and clearer fees information demanded by competition regulator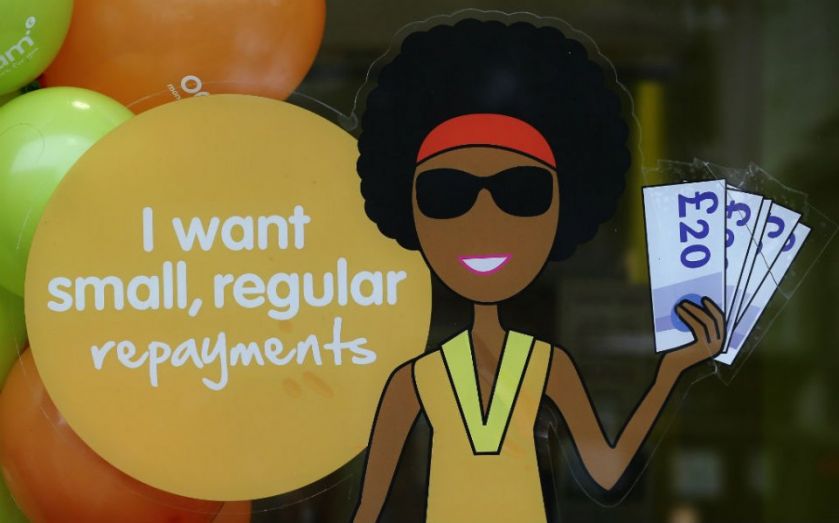 Payday lenders will have to advertise loans on price comparison websites under a host of new rules set out by the competition regulator.
Companies offering short-term loans must make the details and costs of potential loans clear to consumers in a comparable way, the Competition and Markets Authority (CMA) has said
It follows a 20-month investigation of the payday market which found a lack of competition on prices between lenders creating higher costs for borrowers.The shake-up follows a crackdown on controversial payday lenders by the City regulator which included the introduction of a price cap.
"The payday lending market is undergoing substantial change as a result of FCA initiatives to eradicate unacceptable practices. Our actions complement the FCA's measures and are aimed at making the market more competitive and further driving down costs for borrowers," said Simon Polito, chair of the CMA's payday lending investigation group.
The CMA said it believes a commercial price comparison website will emerge to offer consumers comparable information on the features of loans such as amount and duration and will be regulated by the Financial Conduct Authority (FCA). However, if that doesn't happen, lenders themselves must set one up.
New measures also include:
Lenders giving existing customers a summary of their loans with details of the total costs.
Better information on late fees and additional charges.
Lenders helping customers shop around without any undue effect on credit.
Better sharing of information among lenders and credit ratings agencies.
Better explain lead generators to consumers – websites which sell potential borrowers' details to lenders and through which nearly half of first-time online borrowers access their loans.