Parents and grandparents spent £18bn supporting their adult children last year, with almost half of those in London saying their kids are relying on their contributions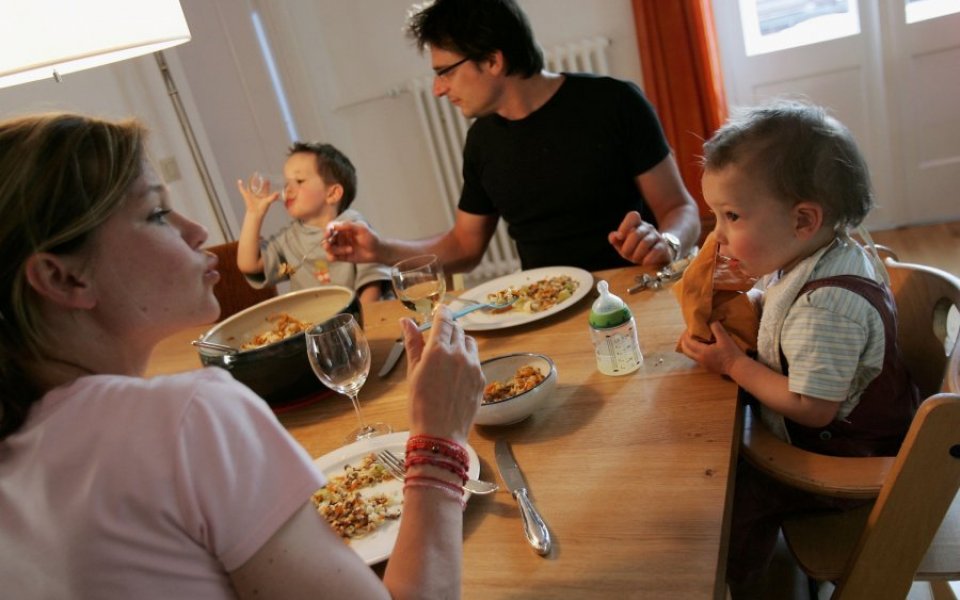 Parents who were secretly hoping the financial burden would ease once their little darlings reached 18 are probably feeling a little hard done by, as UK parents and grandparents shelled out £18bn on their adult children and grandchildren last year.
According to research released today by the Post Office Money, nearly one in five (18 per cent) parents and grandparents are fully financially supporting their grown-up children, rising to almost half (49 per cent) for capital-dwellers.
Henk Van Hulle, director of Post Office Money, said:
Many of today's millennials face an uphill struggle in establishing themselves as financially independent; soaring house prices, the expectation they should be saving for retirement, and meeting day-to-day living costs can add up to significant challenges when it comes to managing their finances.
When asked what they were dipping into their pockets for, nearly two in five (39 per cent) said day-to-day expenses, while 32 per cent said holiday costs and 26 per cent said university fees and accommodation.
[infographic id="603"]
Particularly generous parents and grandparents are also causing themselves relative hardship by helping out their not-so-little ones, with just under a third (30 per cent) skipping contributions to their own savings, seven per cent forgoing contributions to their pension pot and seven per cent putting off paying their own household bills.
Van Hulle added: "We understand that parents feel it is their duty to provide financial support for their struggling children, but it's also important that they don't sacrifice their own financial stability. So if people do want to support their children, it's never too early to think about saving."