Oxbridge and Imperial top uni rankings as red bricks struggle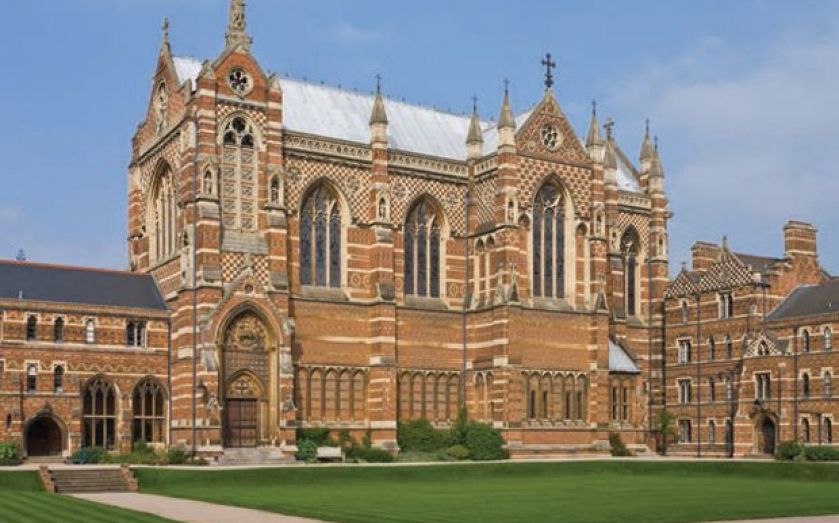 OXFORD, Cambridge and London's Imperial College have maintained their positions in the world's top 10 universities, according to rankings released today – but other British institutions are falling behind foreign rivals.
The University of Oxford remains the second best institution in the world according to the Times Higher Education magazine's 2013-14 rankings, sharing the honour with Harvard.
Cambridge remained in seventh place, while Imperial slipped two places to 10th. The rankings reward institutions that prioritise research and innovation.
Phil Baty, editor of the rankings, said top regional universities such as Manchester, Bristol and Sheffield were slipping down the list while the elite institutions charge ahead.
"There are clear signs of increasing diversification in the UK system, suggesting that marketisation is driving change and causing greater stratification," he said.
California Institute of Technology remained the top ranked university in the world.