Over 1,000 business leaders support fundamental change to Britain's relationship with the EU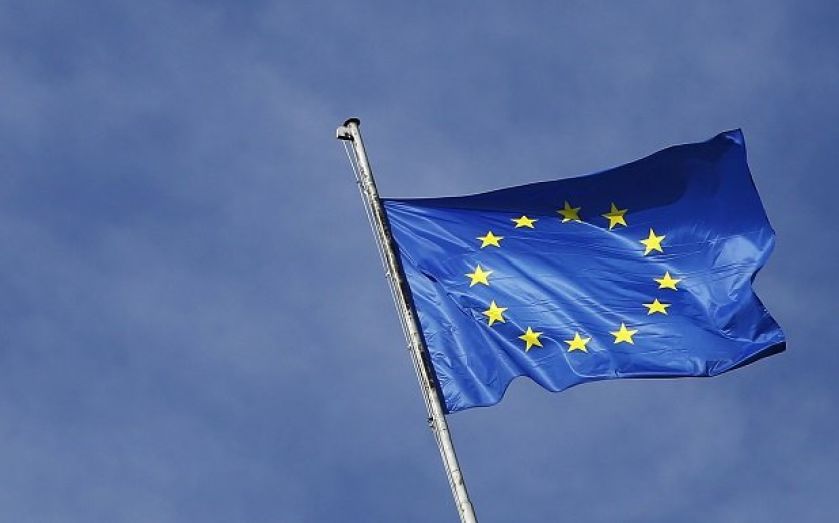 More than 1,000 business leaders have signed up to the campaign group Business for Britain, which lobbies for significant change to Britain's relationship with the EU.
An advert with all the signatories was published in today's Sunday Telegraph. The group sought to draw a distinction between itself and the Confederation for British Industry (CBI), historically seen as the voice of the UK's largest businesses.
The CBI has been supportive of Britain's EU membership and in the 1990s was among the most prominent organisations supporting the case for Britain adopting the euro.
Business for Britain said its research showed the CBI's largest contributor could be the EU itself. Between 2009 and 2013 the CBI received €936,272 (£800,841) from the EU, an average of £160,162 per year, which was in large part spent on business surveys.
The group was set-up by Matthew Elliot, who successfully ran the NO2AV campaign and founded the Taxpayers Alliance and a host of other groups.
Commenting on the research, Elliott said:
Judging business opinion on the EU through a CBI survey is about as accurate as judging the outcome of the next General Election by polling members of the Conservative Party. The CBI vigorously campaigned to join the Euro, something that would have 3 been an unmitigated economic disaster for this country, and now its leadership are using the same arguments it deployed then to warn against an EU referendum now.
The CBI's deputy director-general Katja Hall responded to Business for Britain's statments:
The CBI speaks on behalf of 190,000* businesses of all sizes and sectors which together employ nearly 7m people, about one third of the private sector-employed workforce.

A survey of CBI members shows that 8 out of 10 businesses want the UK to remain part of a reformed EU. The question of a referendum is a constitutional matter for the Government.
Polling from YouGov showed 66 per cent of business leaders back referendum against 28 per cent who don't.
The recent rows over the free movement of people have led within the EU have led to many businesses fearing a crackdown on immigration could be centre stage of any future renegotiation. Many British businesses argue EU immigration has been a plus for the economy and changes to the rules could hit growth.
Furthermore, research released by University College London this week found between 1995 and 2011 EU migrants added £4.4bn more to the public purse than they took out over the 17-year period.
On Tuesday, CBI boss John Cridland told City A.M. "I am extremely concerned about the direction the current debate on immigration is heading, and I know business leaders share this sense of unease," adding that freedom of movement is a "fundamental part of the single market".