Oscars 2015: Birdman box office could get a boost from best picture triumph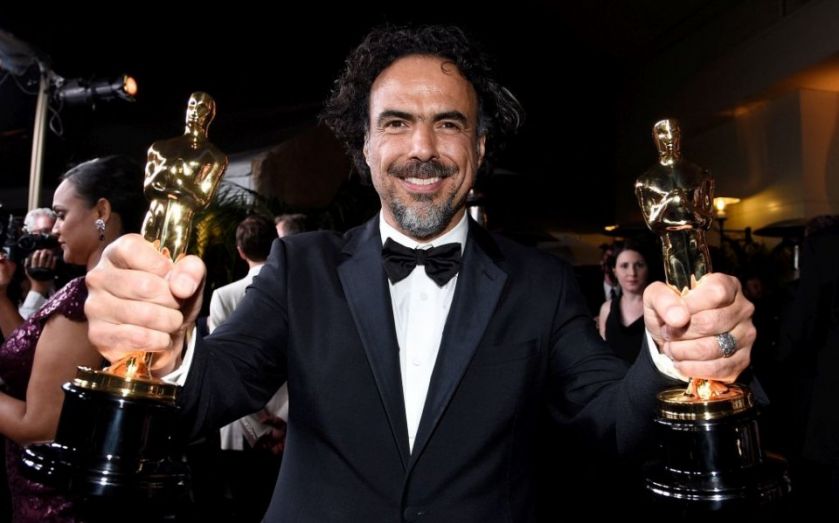 At the 87th Academy Awards it was Birdman that stole the show, beating favourite Boyhood to both best picture and best director gongs.
The film, starring Michael Keaton and directed by Mexican Alejandro Gonzalez Inarritu, is one of the worst box office performers to take home the treasured best picture award in recent years.
If you missed out on catching the film on the big screen, there could be another chance if Birdman's distributor Fox Searchlight Pictures decides to capitalise on its awards success with a re-release: on average, the buzz surrounding films that picked up the best picture award has delivered a further $15.7m to their box office gross.
Still, since 1990, only two previous winners have ever made less money at the box office than Birdman's current take of $37.7m (£24.5m). The Artist, winner in 2011, had made $31.8m before the awards ceremony, and 2008's The Hurt Locker made just $14.7m.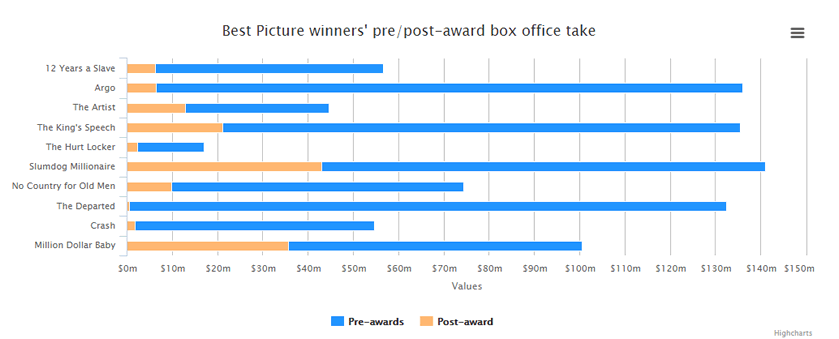 Inarritu's film, which has
won widespread critical acclaim
, was initially put out on an initial limited release of just four cinemas in the US before slowly expanding to 976.
In contrast, fellow nominee American Sniper (which made more money in its opening weekend than Birdman has yet managed) was released to 3,555 screens.
Films that didn't manage to generate significant returns after winning the award, such as Argo, The Departed and Crash were released well ahead of the traditional "awards season" in January – February.