Ophir Energy's shares slide on dry Gabon well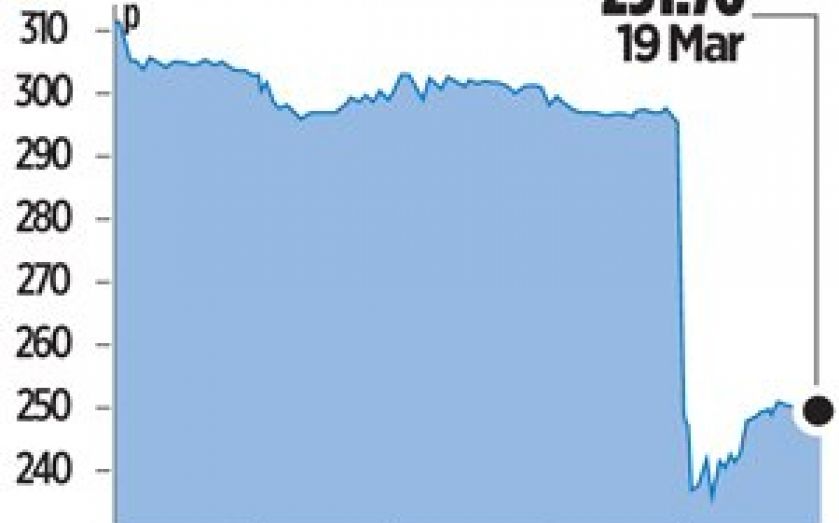 OPHIR Energy plunged around 20 per cent in early trading yesterday, after the FTSE 250-listed oil and gas explorer said it had failed to find commercial volumes of oil and gas after drilling a well located off Gabon.
"The Padouck Deep-1 result is disappointing but its failure appears to be prospect-specific and does not dampen our enthusiasm for the broader pre-salt play offshore Gabon," said chief executive Nick Cooper.
"The well did confirm the presence of thicker than anticipated, good quality reservoir sequences and also evidence of a working hydrocarbon system. Despite the lack of commercial success with Padouck Deep-1, these are positives for future exploration of the play."
Ophir started drilling the Padouck Deep-1 well last month. At the time, Cooper called it "potentially transformational" for the firm.
The company's next drilling target in Gabon is the Affanga Deep well in the Gnondo block.
Ophir Energy agreed to sell a 20 per cent interest in Tanzanian blocks to Pavilion Energy for $1.29bn (£780m) in November, with the deal expected to close in this quarter.
Shares closed down 14.79 per cent.