Ophir Energy lands new gas discovery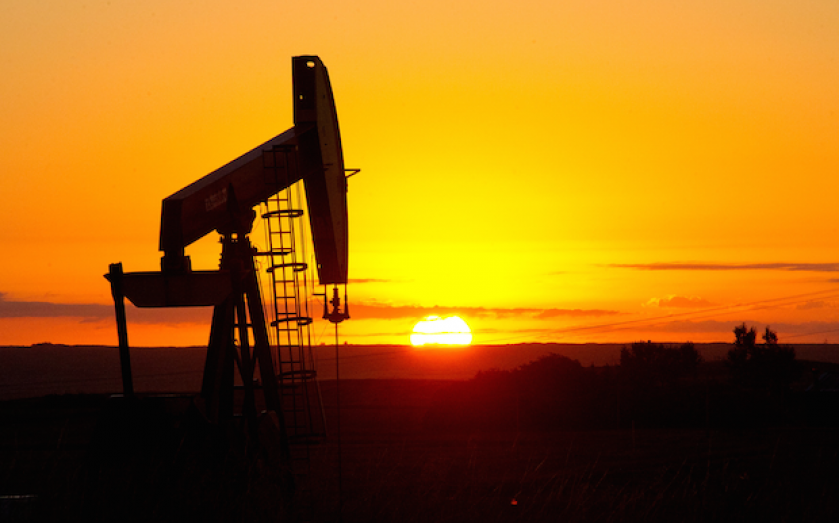 Africa-focused explorer Ophir Energy has announced a new gas discovery in Tanzania. The Taachui-1 well was drilled by the Deepsea Metro I drillship .
The well encountered gas in a single gross column of 289m within the targeted Cretaceous reservoir interval. The observed reservoir properties are in-line with those encountered at Mzia well.
The size of the gas column is such that the discovery could extend into a second compartment to the west, which may be of a similar size.
"The result is important to Ophir for two reasons: firstly it extends the proven hydrocarbon system to the eastern limit of, and partly de-risks, Ophir's East Pande permit on which the Tende-1 well will be drilled later in 2014; secondly the aggregate recoverable volumes of c.16.7 TCF are now approaching the threshold needed to underpin a potential third LNG Train from Blocks 1, 3 and 4," said CEO Nick Cooper.
Last week, shares in the FTSE 250 firm took a hit after it said had failed to discover any significant oil or gas at a well located off Gabon, adding that the Affanga Deep-1 well in the Gnondo Block encountered thinner than expected sandstone sections with poor reservoir characteristics.
In March, Ophir ended drilling operations at the Padouk Deep-1 well, located off Gabon, after it said it had found no significant volumes of oil.