Ophir Energy confirms spurned approach for rival Premier Oil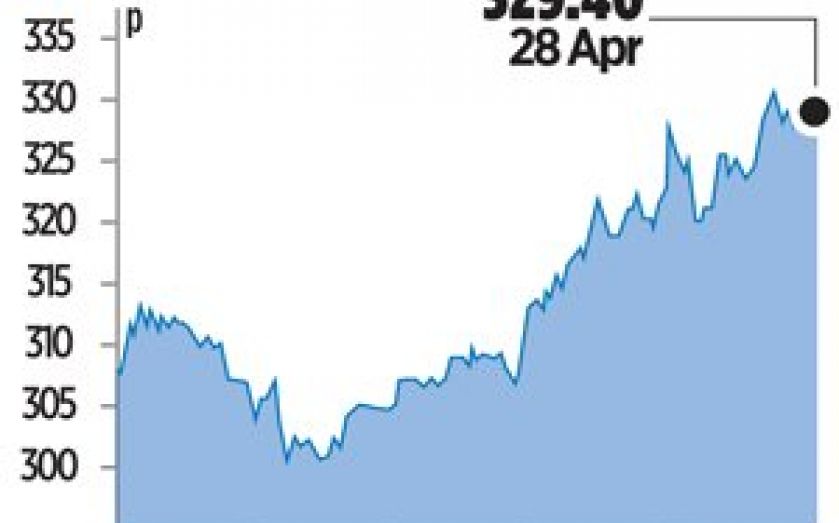 OPHIR Energy yesterday confirmed it made a takeover approach for FTSE 250 peer Premier Oil, which would have created a £3bn combined oil and gas explorer, but its rival rejected the proposal.
"The Ophir board believed that merging the two businesses provided the potential to create a well-funded, re-focussed, full cycle exploration and production company. However, the proposal was subsequently rejected by the Premier board," said Ophir.
The company said it is not planning to make another attempt.
The announcement followed a report in The Sunday Times that Ophir had made two takeover bids, the latest one rejected by Premier's board a fortnight ago.
It is understood that Premier snubbed the plan due to a lack of strategic fit between the two firms, partly due to geographic disparities. Premier has a large project in the Falklands, while Ophir is developing a field off Tanzania.
Separately, Premier said it had made oil and gas discoveries off Indonesia and Pakistan. Ophir's shares closed 0.78 per cent lower, while Premier rose 0.83 per cent.