Older homeowners tapping into their properties for cash hits 11-year high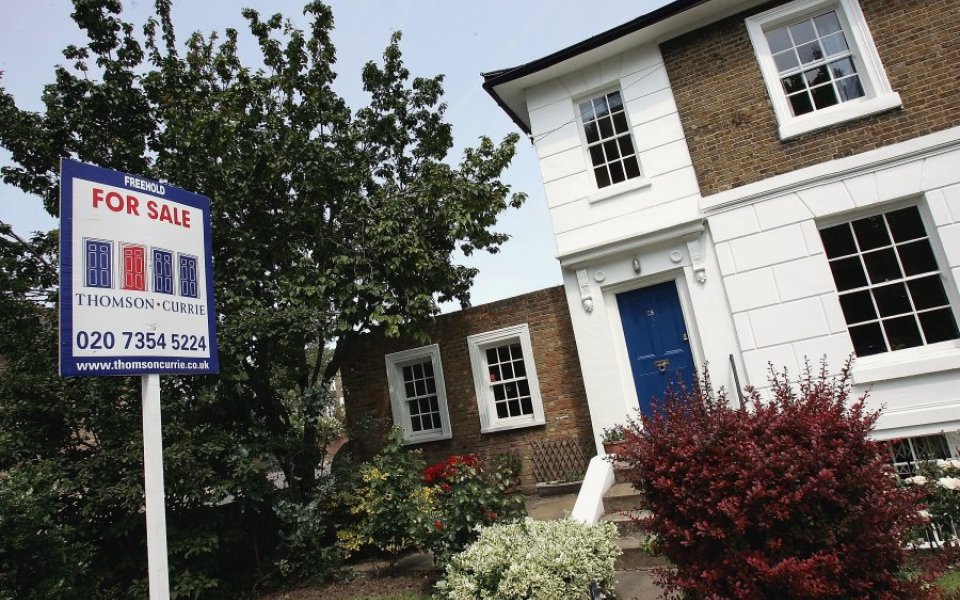 Equity release lending recorded its biggest jump in the third quarter in 11 years as more homeowners tapped into the value of their property to boost their finances.
Equity release schemes are targeted at older homeowners, allowing them to take cash from the equity built up in their property without the need to sell up.
Figures released today by Equity Release Council show that lending in the third quarter increased by £68.3m compared with the previous quarter, which marked the biggest quarterly rise since the second to third quarter of 2004, when lending totalled £78.4m.
Total lending over the last three months rose by 21 per cent year-on-year, compared with 18 per cent in the second quarter and three per cent in the first, to reach £452.6m.
The number of new plans taken out exceeded 6,000 for the first time since the fourth quarter of 2008 to hit 6,049, representing a 12 per cent increase on the second quarter.
Nigel Waterson, chairman of the Equity Release Council, said: "Appetite among over-55 homeowners for tapping into their housing wealth continues to grow. There is increasing awareness that equity release can offer many benefits in later life by providing people with extra income or the means to meet other costs and expenses.
"The months ahead will see important discussions with regulators and government about how to build on this foundation, so that where there is a need, more people can make use of what is often their biggest source of retirement wealth."