Oil prices: Standard Life says it will vote against Royal Dutch Shell's takeover of BG Group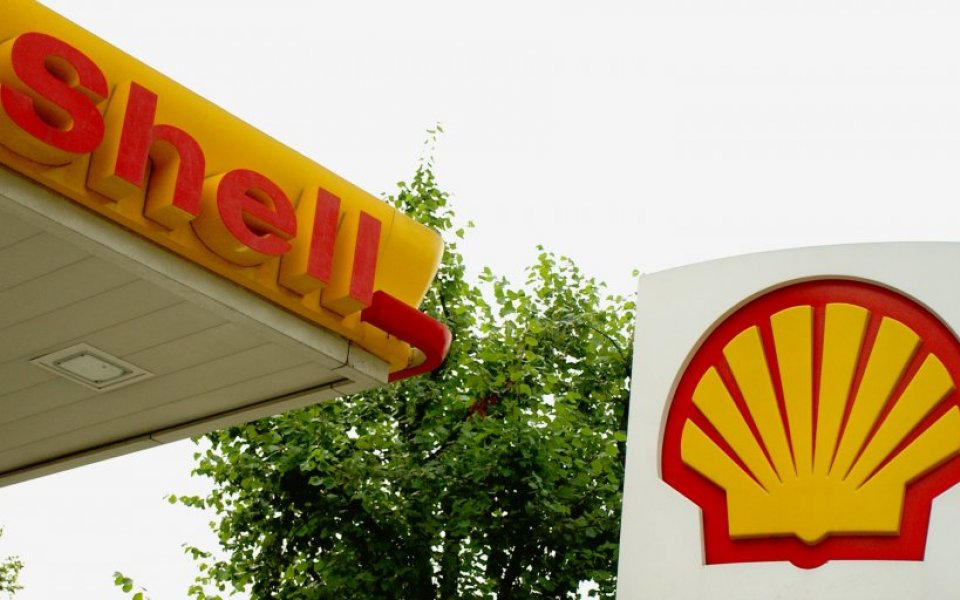 Standard Life plans to oppose Royal Dutch Shell's takeover of its smaller rival BG Group, saying that the £47bn mega-deal would not work in the current low oil price environment.
Dave Cumming, head of equities at Standard Life, said that the fund manager plans to oppose the deal when it goes to a shareholder vote later this month.
"The problem we have with the deal is that a lot's changed since the bid was announced in April last year – all of it negative," Cumming told the BBC's Today programme.
"The current oil price is $33 and Shell still needs an oil price well over $60 to make it work financially," he said.
Read more: Oil prices could stay under $50 as defiant Opec fails to reach agreement on production levels
Brent oil has continued to fall since the deal was first announced in April, fuelling concern that they will remain lower for longer. Shell previously said the takeover still works with oil prices in the low $60s, however they're currently languishing at around $33 per barrel.
Nevertheless, Shell has said it remains confident of winning the shareholder vote which will take place on January 27 and 28.
"We continue to believe we have the broad base of shareholder support we need for the deal to complete," a spokesman said.
Institutional Shareholder Services (ISS), an influential advisory firm, has recommended Shell shareholders support the deal. It was joined by another advisory group, Glass Lewis, which is also backing the deal.
Read more: Royal Dutch Shell and BG merger clears final hurdle
Shell shares closed down 0.3 per cent at 1,371.3p per share today, while shares in BG Group ended 1.9 per cent lower at 922.01p per share.
In December, the final regulatory hurdle was effectively cleared when Chinese competition regulators granted unconditional clearance to the proposed merger.
Standard Life is the 11th largest holder of Shell's B shares, with a 1.7 per cent stake. It's also the 16th biggest shareholder in BG, according to data from Bloomberg.