OBR says timebomb is ticking for ageing UK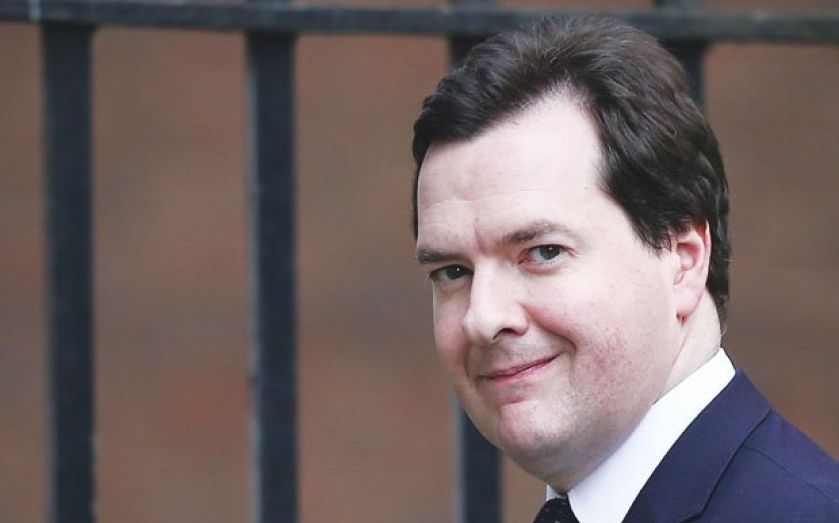 THE SPIRALLING cost of pensions, health and social care for the elderly mean the UK faces tens of billions of pounds in spending cuts or tax hikes, the government's fiscal watchdog warned yesterday.
The Office for Budget Responsibility (OBR) said that the changing age of the population would put the public purse on an unsustainable path unless the government accepts severe budget changes or an increase in working migrants.
Spending on the elderly is expected to soar over the next 50 years, reaching the size of a fifth of Britain's output. The OBR predicts health spending to rise from the equivalent of seven per cent of annual GDP to 8.8 per cent, state pensions from 5.8 to 8.4 per cent, and social care from 1.3 to 2.4 per cent.
The independent forecaster warned that any plans for more spending now must take into account the millions of baby boomers heading into old age. "Policymakers should certainly think carefully about the long-term consequences of any policies they introduce or propose in the short term," it said.
"In the absence of offsetting tax increases or spending cuts, the pressure we have identified would eventually increase the budget deficit sufficiently to put public sector net debt on an unsustainable upward path," the report also warned.
The daunting figures show the significant fiscal consolidation that future governments will need to consider. If the UK's national debt is to be eliminated in the same period, the Treasury would have to commit to an extra £29bn of permanent spending cuts or tax increases. Even reducing the public sector's debt to the equivalent of 40 per cent of annual GDP will require £19bn more cuts, on top of existing plans.
The study also demonstrates the expected effect of migration on debt. If the population is not increased by immigration, the lack of working-age taxpayers is predicted to push the public sector's debt to an eye-watering 140 per cent of GDP by 2060.
With a higher level of migration, the OBR expects that the national debt will stay much lower, below 80 per cent in the same period.
*Because of an editing error, this article originally incorrectly stated that the £29bn and £19bn of spending cuts needed were annual figures.