Nottingham Forest, Leeds United and Blackburn Rovers all hit with transfer restrictions from Football League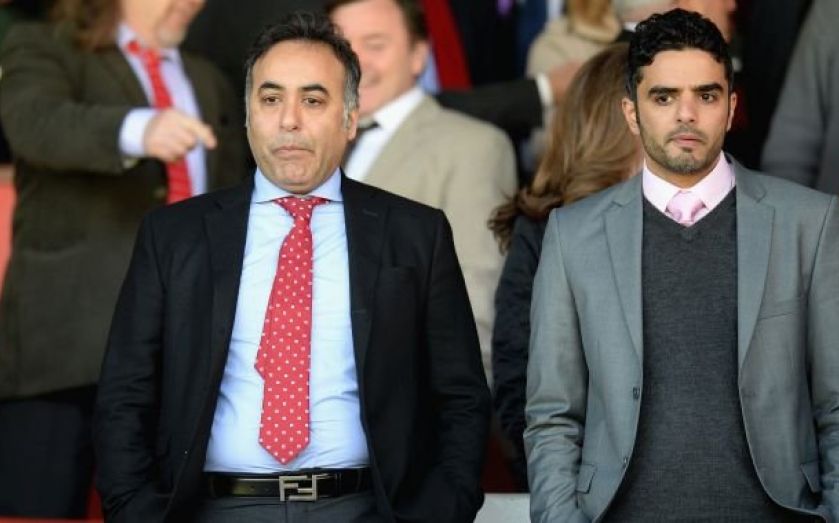 Nottingham Forest, Leeds United and Blackburn Rovers have been hit with transfer restrictions for the rest of the season.
The three Championship clubs failed to meet The Football League's financial fair play (FFP) regulation for last season, limiting clubs to maximum permitted deviation of £8m.
The Football League has now issued an 'FFP embargo' on the three clubs, preventing them from signing any new outfield players this season unless they can meet a number of conditions.
Last season's FFP rules limited Championship clubs to a maximum operating loss of £3m plus a further maximum of £5m of shareholder investment.
Forest,
Leeds
and Blackburn must now demonstrate by the end of the season that they are within the new maximum permitted deviation of £6m in order to have the embargo lifted.
Clubs with 24 or more "established players" (aged 21 or over with at least five starts for the club) will only be able to bring in new players on a "one in, one out" basis, providing the transfer fee for incoming players is either less than £600,000 or 75 per cent less than the equivalent costs of the player going out.