No end in sight as Greek talks roll into another week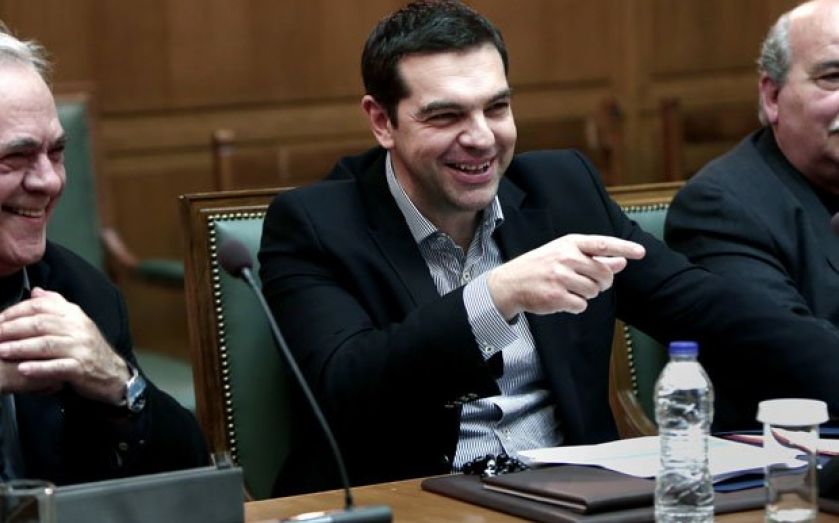 GREECE appears to be no closer to increasing cashflow after talks this weekend failed to result in any decisions on economic reforms.
The country will run out of money on 20 April, a Greek source hinted last week, if it cannot come to an agreement with its European and International Monetary Fund (IMF) lenders on reforms before then.
An extension to its €240bn (£176bn) bailout was agreed in February, but the money will remain frozen unless Greece and its European and IMF partners can reach a deal on the reforms.
In a list of proposed reforms that Greece published late last week, Athens made some concessions. However, in other areas a lack of detail caused concern for the lenders.
The list did not address labour laws or the Greek pension system, two areas that bailout monitors have said are integral to completing the bailout programme.
One Greek official told Reuters that despite failing to reach a firm conclusion, the talks over the weekend had progressed well. The official added: "We have agreed that we need to draw up suitable policies which will shift the burden from those on the lowest incomes to those on the highest."
The Greek government held a cabinet meeting last night to discuss the developments.
Credit rating agency Fitch downgraded Greece on Friday to a "substantial credit risk", citing "uncertain prospects of timely disbursement from official institutions".
Greece is due to make a €450m repayment to the IMF in April, followed by a €750m payment in May and €1.5bn in June.