Night Tube launch date 2016: August start reported for London Underground's 24-hour weekend service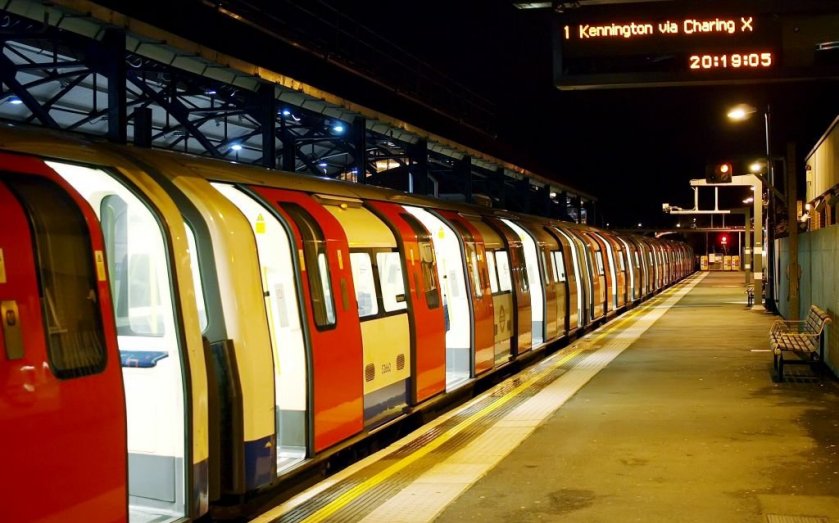 London's long-awaited Night Tube services will finally begin in August, according to driver unions, almost a year after it was first expected to start.
The roll-out will bring 24-hour weekend services to the London Underground on the Victoria and Jubilee lines initially, with the Central, Northern and Piccadilly lines to follow in September.
Read more: This is London's 24-hour Night Tube map
The hold-up was caused by wrangling between Transport for London and driver unions, however, the issues were finally resolved in recent weeks.
'We were always clear that we were in favour of Night Tube,' said Finn Brennan, Aslef's London Underground organiser.
"A world-class capital city such as London deserves a world-class public transport system. We are really pleased that passengers will be able to enjoy an all-night service from August, operated under agreements that have improved conditions for existing drivers and created hundreds of new jobs, and new Aslef members."
Transport for London has since been working to launch the Night Tube as soon as possible, but said a date has yet to be set.
"No date has yet been agreed for the launch of the Night Tube, but we are working hard to deliver it for London as quickly as possible," a TfL spokesperson said.