New Year's Eve London fireworks: Met to deploy huge numbers of armed police amid heightened security fears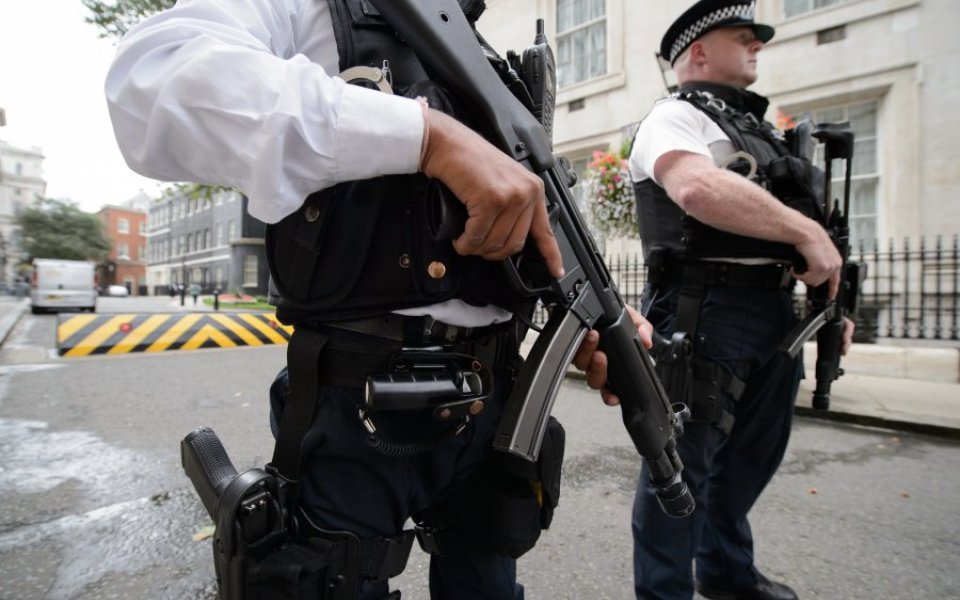 London's streets will see a "heightened police presence" tonight during New Year's Eve celebrations, including what is thought to be a huge number of armed officers.
Some 3,000 Met officers will be on duty in central London as hundreds of thousands of the city's residents and tourists make their way to the river to watch the annual fireworks display. Armed officers are being deployed as a "precautionary" measure on the night and there will be further officers from other forces throughout the country joining them.
The plans were revealed just days after fears were raised that a terrorist attack could be carried out in a major European city on New Year's Eve.
It was reported this week that a 'friendly' intelligence service had warned a gun or bomb attack could be carried out in "crowded places" between Christmas and New Year. It comes just six weeks after the terrorist attacks in Paris left 130 people dead.
A spokesman for the Met told City A.M. they would not comment on the number of armed officers being deployed, and declined to comment further.
Superintendent Jo Edwards, the Met's spokesperson, said in a statement: "Our policing plan remains under constant review and the public can expect to see additional police officers in central London, which includes an increased number of firearms officers. Our plans are purely precautionary and not as a result of any specific intelligence.
"We will also be working closely with our partners at British Transport Police who will have additional armed officers in and around central London transport hubs throughout New Years Eve.
"If you see anything suspicious or that causes you any concern please tell a police officer or steward."
Met Federation chairman Ken Marsh said: "We appreciate all the officers who will be working on New Year's Eve and we are grateful to the extra officers who have been called onto duty for this year's event.
"They always work hard to keep people safe on London's busiest night of the year."