New Serco boss kicks off with a £160m placing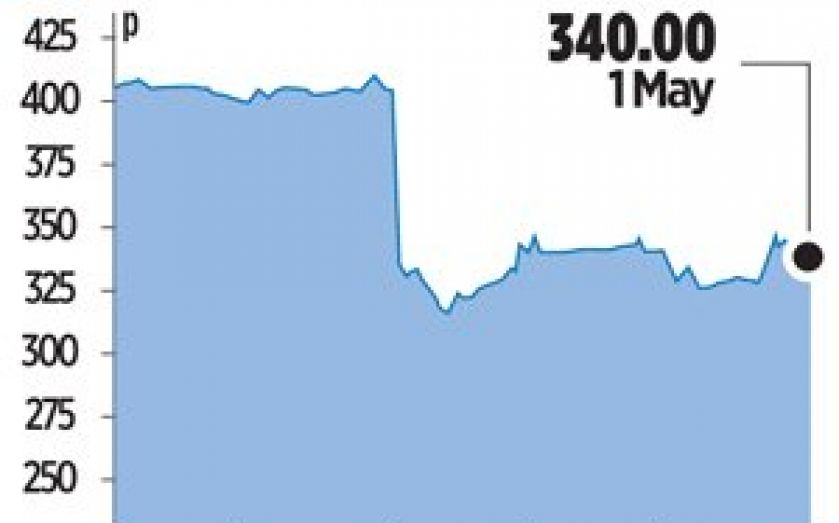 RUPERT Soames has started his tenure as head of Serco with a £160m fundraising to avoid a default on the outsourcing firm's debts.
Serco said worsening trading meant it was coming "uncomfortably close" to its leverage ratio limits, prompting the share placing to tide the firm over while Soames works out where to take the business next.
Soames' review will take around nine months and will consider asset sales, future debt levels and the firm'sdividend policy.
"The reason I joined the company is because I believe the chances of not being able to produce a good plan is next to zero," said Soames, who has joined the business from power firm Aggreko.
"Events of the last year have caused severe damage to this business… A priority is to try to get a spring in the step of Serco people and make them feel proud again."
Serco placed shares representing 9.99 per cent of existing share capital at 320p each to raise £160m before expenses.
Bank of America Merrill Lynch and JP Morgan Cazenove acted as bookrunners on the placing.
Serco shocked investors on Monday night when it warned that 2014 adjusted operating profit will now be "no less than £170m", as much as 32 per cent below already lowered guidance of £220m to £250m.
The firm has been battling with underperforming businesses and the repayment of £68.5m from its prisoner tagging contract, which is under investigation by the Serious Fraud Office.