New Look hires JPMorgan as it eyes £2bn float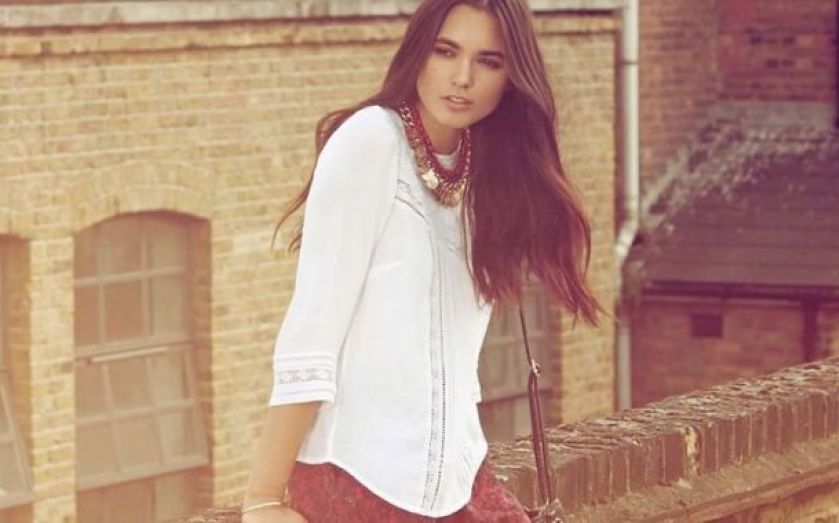 Fast fashion chain New Look has taken a step closer to an initial public listing (IPO), having hired JP Morgan to work on options for a flotation.
Reports suggest the retailer, which is currently owned by private equity firms Apax and Permira as well as founder Tom Singh, could be valued at as much as £2bn.
JP Morgan has been hired alongside Goldman Sachs to identify potential investors for the company,
Sky News reports.
New Look is part-way through a turnaround under the direction of chief executive Anders Kristiansen, who was brought in a couple of years ago from Danish giant Bestseller to change its fortunes.
The retailer had been hurt by the rise of value competitor Primark, but Kristiansen has adopted a new strategy that is moving New Look away from the more price-sensitive end of the market, instead deploying a "good, better, best" approach. It also offloaded its loss-making French arm Mim, and launched new international expansion plans, opening stores in China among other key emerging markets.
"We've demonstrated that in tough periods we continue to perform well so I think this business is … ready [to float]," he said, adding however that any decision would be up to Apax and Permira.
"It's my job to ensure that we have got the company in a perfect state for an IPO," said Kristiansen.
New Look was forced to pull a planned listing in 2010 after investors balked at the levels of debt.
It issued £800m-worth of bonds two years ago in order to refinance debts of more than £1.1bn, which included around £750m of high interest payment-in-kind (PIK) notes.