Networks matter for people and businesses of all shapes and sizes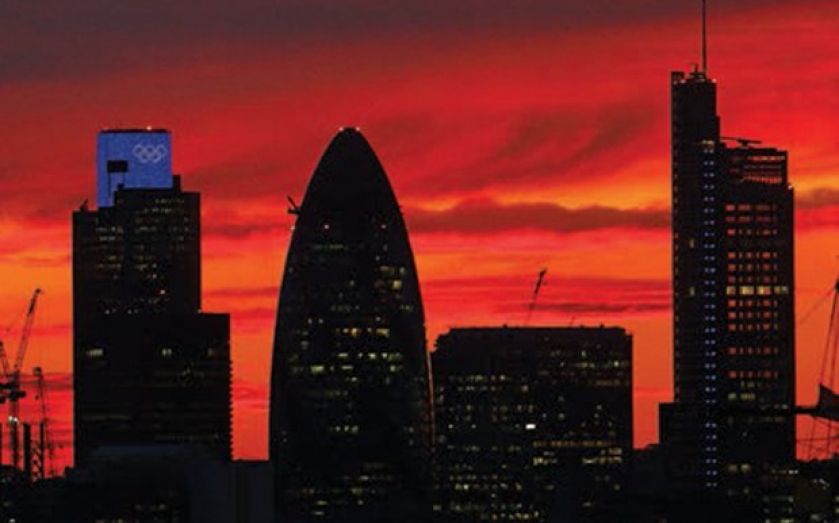 NO ENTREPRENEUR is an island – who you know can determine whether or not your business idea is going to be a success. Although networking is often considered to be a soft skill with soft benefits, it is actually vital for turning an idea into reality. When people mix, ideas and money flow more easily.
Luckily for London's entrepreneurs, the networking scene has never been better. Over recent years, there has been a cultural shift in connectivity: networks, incubators and accelerator programmes are bringing together people and businesses of all sizes.
Although the tech start-ups of Silicon Roundabout grab most of the headlines, scratch the surface and London's scene cuts across all sectors. Where other cities are known for being hubs of a specific industry – LA for media, San Francisco for technology and New York for advertising – London attracts all manner of businesses: from fintech to pop-up shops. Whatever your idea, there are people out there whose knowledge you can tap into.
And from this position, London is increasingly plugged into a global network. A particularly innovative example is Seedcamp's Tour of the US, which provides UK and European start-ups with the opportunity to network with top-tier investors, entrepreneurs and business leaders. Another great accelerator is TechHub, which provides programmes around the world for tech entrepreneurs to meet, work, learn and collaborate.
Large corporates are increasingly getting in on the act. A good example is Telefónica's development of Wayra, which gives emerging start-ups access to Telefónica's extraordinary network, as well as its customer base in some cases. Successful projects are provided with financing (in exchange for a 10 per cent share), access to Telefónica's resources (including management and technical expertise) and a place to work. The opportunity to lean on the networks of large corporates is rare, but in cases like this it can be a powerful way for entrepreneurs to scale quickly.
On the funding side, getting venture capital (VC) investment is all about relationships. We invest in people and management teams, not sectors, and many of the most successful businesses in our portfolio, like Zoopla, Graze and Secret Escapes, came to us through long-term relationships with the founders and warm introductions from our wider network.
The best way for an entrepreneur to get their business onto a VC's radar is through a direct introduction or a warm lead, which will often come through mutual contacts at events. It's compelling if somebody who we already have a working relationship with suggests or even insists we meet with a new entrepreneur. A business plan cannot tell investors everything they need to know.
But networking with investors is a two-way street. Entrepreneurs need to know that they are getting the right investors, that relationship will be central to the success of their business. If entrepreneurs know potential investors on an informal basis, they will be able to better understand what value they can add besides the cash.
A brief glance at the Tech London Advocates site shows that an increasing numbers of heavyweights are giving their advice and time with no immediate tangible benefit in the short term. They are doing this in part because they want to see London and the UK thrive. But in the back of their minds, they are aware that in a network such as this, you never know when that help might be rewarded further down the line.
The world has bought into London as a serious hub for enterprise. That is why we felt the time was right to back the launch of The Entrepreneurs Network, a new think tank designed to defend the interests of entrepreneurs in the public policy debate. We live in a world where networks extend beyond the capital, and we want to ensure we have the right conditions so entrepreneurs make London and the UK their home.
George Whitehead is manager of venture partners at Octopus Investments.