Need funding? Alternative finance providers more than twice as likely as banks to approve small businesses loans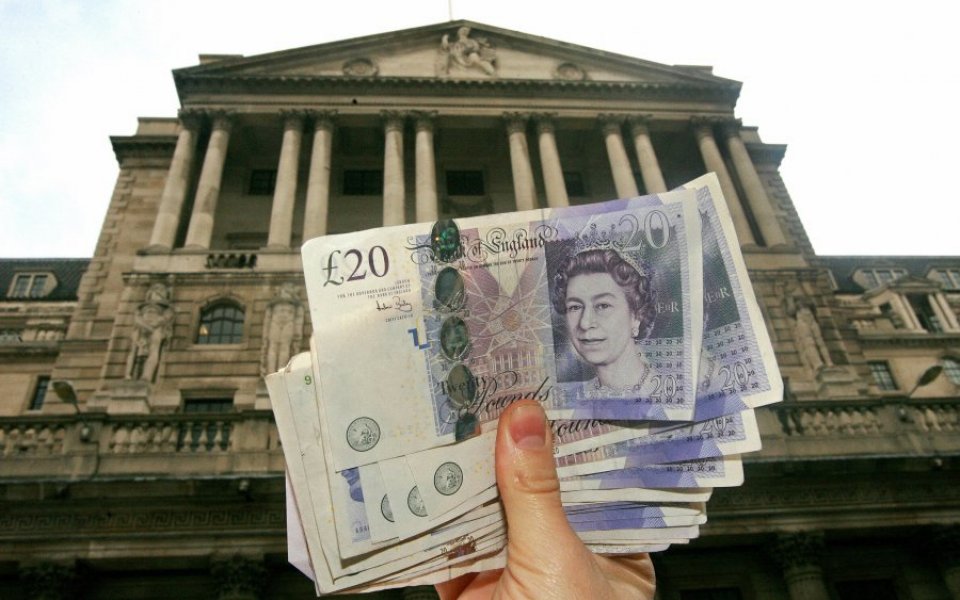 Small businesses are more than twice as likely to get their loans approved through alternative finance than traditional banks, a fresh report has found.
Over four in five, 82 per cent, of small businesses that went to alt fi providers got their funding approved, according to research from finance supermarket Funding Options. Banks, meanwhile, only approve roughly a third, 36 per cent.
Conrad Ford, chief executive of Funding Options, said this showed that alternative finance is now "reaching the parts of the economy that banks are unable to", as banks are constrained in how much risk they can take:
Those businesses that don't fit into a neat pigeonhole due to being too young, too small, or in a sector banks regard as risky, are finding the finance they need from innovative alt-fi providers instead.
Alternative finance has soared up as an alternative, with peer-to-peer lending set to hit £3bn by the end of 2015, and on course to hit £6bn by the end of 2016.
Despite this, there is clearly still a lack of knowledge about alt fi among small business owners, as over a fifth of those polled don't understand what it is.
Conrad Ford said recent political action was needed to close the knowledge gap, praising the government's new SME finance referral scheme as a particularly important step in the right direction.