M&S sales lose their shine after poor Christmas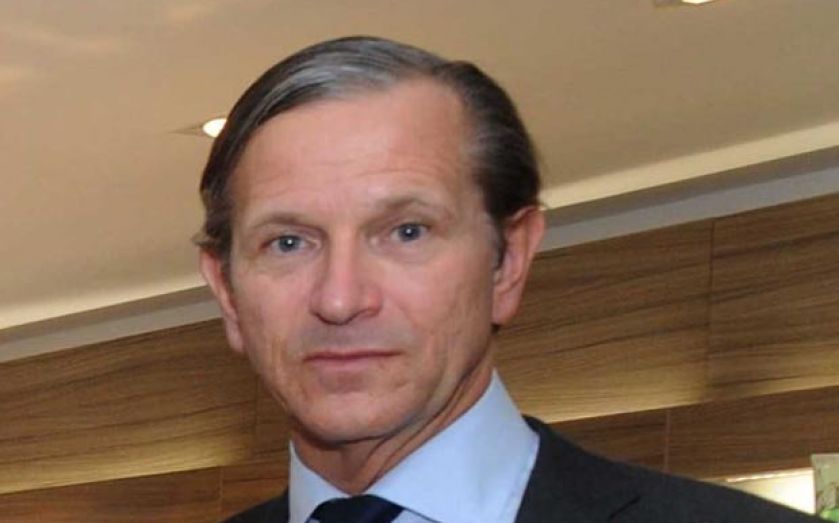 MARKS & Spencer is set to report poor festive trading this week as heavy discounting activity in the run-up to Christmas failed to spark a late surge in spending.
Analysts predict the retailer will report a drop in third quarter general merchandise sales of as much as 1.5 per cent, despite a highly publicised revamp of its womenswear range in the Autumn.
However its food division is expected to have fared well over Christmas, with analysts forecasting sales of up to 2.5 per cent in the quarter to 31 December.
Marks & Spencer's update, due on Thursday, will pile further pressure on chief executive Marc Bolland.
It also comes after a major profits warning from department store chain Debenhams on New Year's Eve, followed by the departure of its finance chief Simon Herrick just days later.
Chief executive Michael Sharp blamed weak trading on unprecedented promotional activity as retailers tried to shift unsold winter clothing as well as milder weather in the Autumn.
Supermarkets, which are under pressure from discounters have also been hit by weak trading. According to Deutsche Bank analysts, Tesco will post a drop in like-for-like sales of up to two per cent for the six weeks to 4 January when it reports on Thursday.
Meanwhile Sainsbury's, which has outperformed its major rivals in recent months, is set to report flat third quarter like-for-like sales.
But not all retailers have suffered a bleak winter, with Next, House of Fraser and John Lewis published positive updates last week.
Next profits are also expected to overtake those of Marks & Spencer this year after the fashion retailer raised its forecast to between £684m and £700m in the year to 25 January.
RETAIL WINNERS AND LOSERS
WINNERS
Next sales rose 11.9 per cent rise in the period from 1 November to 24 December compared with the same period a year before. The group, which does not report like-for-like sales, said its online business leapt by 21 per cent.
John Lewis posted a 7.2 per cent rise in total sales to £734m in the five weeks to 28 December while like-for-like sales jumped 6.9 per cent on a year earlier. Online sales soared almost 23 per cent.
House of Fraser said it enjoyed its "best ever Christmas", with like-for-like sales up 7.3 per cent in the three weeks to 28 December. Online sales rose 57.7 per cent while retail sales were up three per cent.
LOSERS
Debenhams issued its second profits warning in less than a year last week, branding the retailer as one of the biggest losers this Christmas. It now expects first-half profits to be 26 per cent lower than last year. Over the 17 weeks to December 28, like-for-like sales edged up 0.1 per cent.
Tesco is forecast to report on Thursday a fall in like-for-like sales of between 0.5 and two per cent for the six weeks to 4 January. That compares with a 1.5 per cent decline in the third quarter.
Marks & Spencer is expected to post a decline in like-for-like sales in general merchandise in the range of flat to down 1.5 per cent in the 13 weeks to 31 December.