M&S's Swannell to help the state sell off assets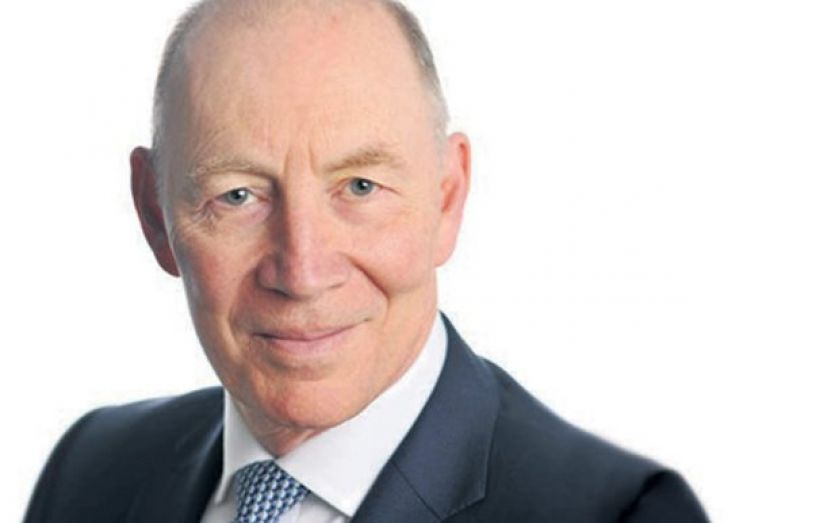 ROBERT Swannell, the chairman of Marks & Spencer, is to become the chair of the Shareholder Executive as the government body gears up for more privatisations and restructuring this year.
Swannell, who joined the Shareholder Executive as a non-exec in January, will take over from Patrick
O'Sullivan, who is leaving after two and a half years. He will keep his role at M&S after he takes up the chairmanship in September.
The Shareholder Executive holds a portfolio of more than 20 businesses on behalf of the government, including the Met Office, Channel 4 and the state's remaining 30 per cent stake in Royal Mail. It sits within the Department for Business, Innovation and Skills.
Several assets overseen by the Executive, including the student loan book, the Land Registry and a 40 per cent stake in Eurostar, have been earmarked for sale as the coalition prunes the public sector's commercial holdings. The government's most recent national infrastructure plan set a target of £20bn-worth of disposals by 2020.
Swannell, a chartered accountant and barrister, spent three decades at Schroders and Citigroup and currently sits on the Takeover Panel Appeal Board.
The Shareholder Executive hopes his career in the private sector will "further boost the increasing commercial awareness of Whitehall".
"Both his considerable experience working in government and his corporate finance expertise will be vital in helping us meet the challenges and opportunities ahead," said Shareholder Executive chief executive Mark Russell.
Swannell said of the organisation yesterday: "Their work is important in ensuring that commercial rigour is applied to the relationships between government and certain publicly owned entities and in providing high quality corporate finance advice to government departments on a wide range of issues."
WHAT THE SHAREHOLDER EXECUTIVE LOOKS AFTER
■ The state's 30 per cent holding in the Royal Mail, following its stock market debut in March, and the Post Office
■ Ordnance Survey, the country's official map-maker, and the Met Office
■ The UK's one-third ownership of the uranium enrichment company, Urenco
■ Channel 4, though the broadcaster largely funds itself as a commercial enterprise
■ 40 per cent of Eurostar, the train service through the Channel Tunnel
■ Companies House and the Land Registry