MPs attack policing of licence fee and push to scrap BBC Trust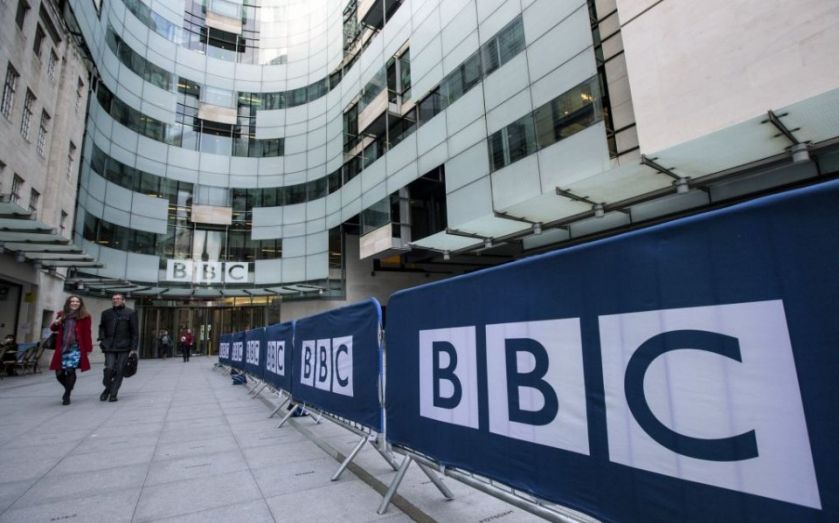 The BBC will come under fire from an influential group of MPs today, with a new report slamming the "anachronistic" way in which licence fee evasion is treated as a criminal offence.
The Culture, Media and Sport Select Committee also criticises the BBC for squeezing out smaller rivals, and pro­poses scrapping the BBC Trust.
The committee calls for much closer scrutiny of the BBC, suggesting that the National Audit Office – the government watchdog – should have "unrestricted access" to keep check on the media giant.
Despite attacking the manner in which TV licence payment is enforced as "out of proportion", members of the committee failed to all agree on an alternative.
Conservative MP Philip Davies was the only committee member to support a full subscription model. He argues: "The BBC keeps telling us that the licence fee represents fantastic value for money and so if it does they've got nothing to fear from it going to a subscription model."
The committee says that decriminalisation could lead to increased evasion, and suggests "introducing con­trols for access" as a solution, so non-payers could be denied use of BBC services.
The report also raises the possibility of "moving to a German-style broadcasting levy," whereby every household pays a levy towards broadcasters.
Ben Bradshaw, a Labour committee member and former secretary of state for culture, media, and sport, told City A.M.: "Decriminalisation has to happen in a way that doesn't lead to the law abiding majority having to pay more, or the BBC's income being hit because evasion goes up."
A BBC spokesman said: "Just a one per cent increase in evasion would lead to the loss of around £35m, the equivalent of around 10 BBC local radio stations."
The MPs also want the BBC Trust to be scrapped. "I think we were pretty united on the fact that the BBC Trust has been a complete disaster," Davies told City A.M. "The whole tenure of Lord Patten was pretty disastrous."
Chairman of the committee John Whittingdale said: "Over the last few years, the BBC has suffered from a succession of disasters of its own making, yet it remains a widely admired and trusted institution, and fulfils many important functions both at home and abroad. However, when an organisation is in receipt of nearly £4bn of public money, very big questions have to be asked about how that money is provided and spent, and how that organisation is governed and made accountable."
Three MPs voted against the report, revealing divisions on the committee. Labour's Paul Farrelly, who voted "no", said it marked the first time in 10 years that he has done so.