MP warns of "Machiavellian plot" as FCA scraps banking probe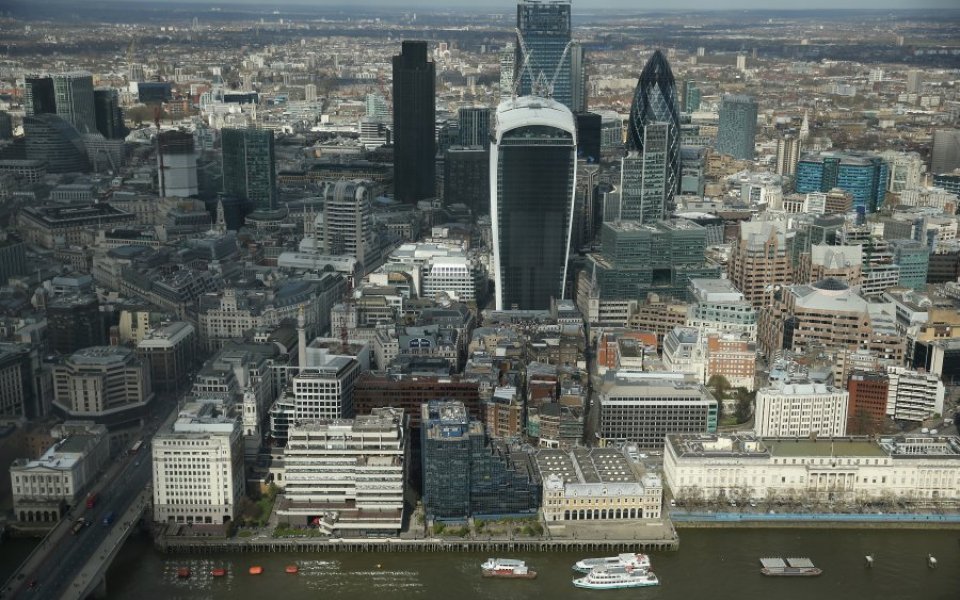 City watchdog the Financial Conduct Authority is scrapping its major review of the culture, pay and behaviour of those working in the banking industry.
The probe was originally intended as a wide-reaching look at practices across the board. However, following an initial stage review, the FCA is now looking at individual firms, which it says it will be helping to deliver "cultural change".
And while the review would have included publication of a major report, that has now been shelved.
The change in tactic comes six months after FCA chief executive Martin Wheatley was unceremoniously ousted by chancellor George Osborne. He was seen by many as being an adversary, championing controversial approaches such as reversing the burden of proof system around risk-taking, which many saw as creating a "guilty until proven innocent" system.
The move has already met with criticism. Mark Garnier MP, a Conservative member of the Treasury Select Committee told the BBC he was "disappointed" by the decision, saying "probably, we're missing an opportunity to be able to look at what is best and worst practice across the banks."
He added: "There's always been this great argument that perhaps the Treasury is having more influence over the regulator than perhaps it ought to. And certainly if I was looking for a Machiavellian plot behind what's happened here and the tone of the regulator then I suppose I would start looking at the Treasury.
"And it's certainly been widely talked about that the Treasury thought the regulator was overdoing it in favour of the consumer and certainly from my point of view on the Treasury Select Committee, I thought otherwise."
The FCA has issued a statement, saying it was still focusing on the culture within the banking sector.
"There is currently extensive ongoing work in this area within firms and externally," it said.
"We have decided that the best way to support these efforts is to engage individually with firms to encourage their delivery of cultural change as well as supporting the other initiatives outside the FCA."