Moya Greene's pay deal faces a political revolt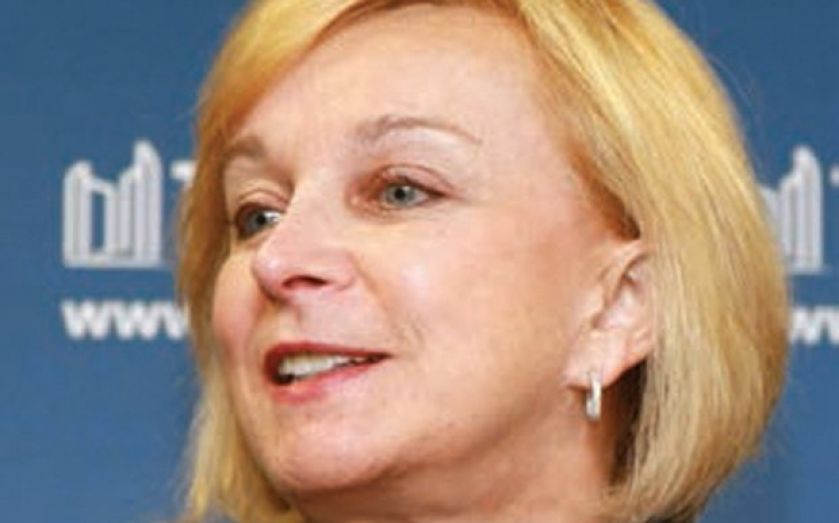 MOYA Greene's pay rise could be limited to three per cent this year, if business secretary Vince Cable gets his way, it emerged yesterday.
The minister reportedly wants to cap the Royal Mail chief's raise at the same level as that of the workers in the company.
The government sold the majority of its stake in the business last October, but still holds a 30 per cent share of the firm.
As a result the Department of Business, Innovation and Skills, headed by Cable, has a major, but not binding, say in executive pay.
Royal Mail has not yet set a date for its annual general meeting nor made proposals for executive pay to shareholders.
Greene's salary of £498,000 per year, plus variable pay of around £1m, is considered relatively low for the head of such a major business.
But according to Sky News, Cable has told directors of the company he expects Greene's pay rise to be tightly restrained.
Cable's department declined to confirm or deny whether he had spoken to Royal Mail's board.
"Royal Mail has yet to put remuneration proposals to its shareholders including the government which remains the company's largest shareholder," said a spokesperson.
"We will of course discuss proposals with their remuneration committee to understand their thinking behind any changes. We have a vote at the AGM and will decide how to exercise that vote."
BEHIND THE DEAL
EVERCORE PARTNERS | ANDREW SIBBALD
1 Sibbald, who is advising Phoenix on its sale of Ignis, is a senior visiting fellow at Cass Business School and also sits on the investment board of the Cass Entrepreneurship Fund.
2 He is currently senior managing director and vice chairman of Evercore and chief executive of its Europe investment banking division. He studied economic and accounting at the University of Bristol and graduated with a BSc in 1988.
3 He co-founded boutique advisory firm Lexicon Partners in 2000; Evercore liked the business so much it bought it in 2011 and adopted it into its European arm.
Also advising…
Also advising on the deal is veteran dealmaker and managing director at Evercore's European financial institutions group Joe Chambers. Chambers, who was previously a partner at Lexicon, has advised on a slew of fund management deals including Edward Bonham Carter and Jupiter Fund Management on its £740m management buyout and subsequent London float and fund manager F&C on its £54m acquisition of Thames River Capital in 2010.
MICHAEL BOW