Moss Bros reports 7.8pc rise in sales as it sees off warm autumn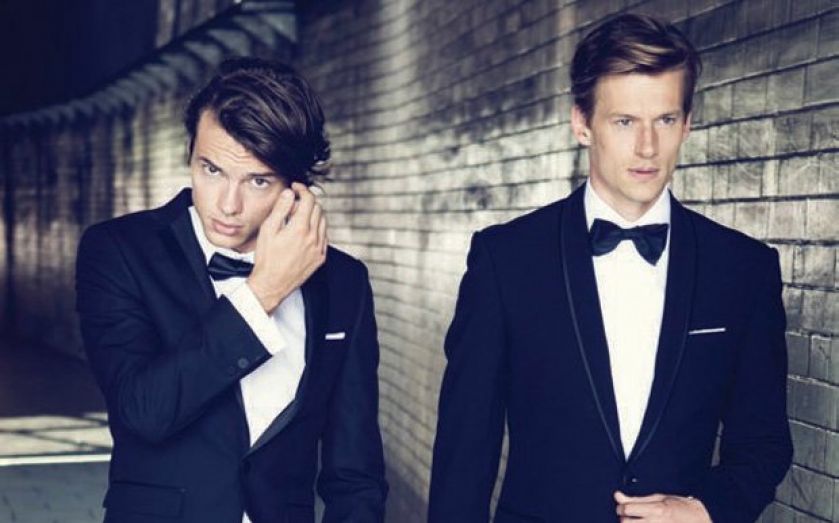 BRITISH suit rental company Moss Bros Group yesterday reported a 7.8 per cent rise in sales throughout the first 19 weeks of the second half compared with the same period last year.
The company said that it benefited from new sub-brands launched for the autumn season, as well as trading from refurbished stores.
In the past financial year, Moss Bros revamped 14 of its 131 stores as part of a five-year refurbishment programme, which was launched two years ago.
The company sells and hires out formal clothing in the UK through a variety of brands, including Moss Bros, Moss, Moss Bros Hire and Savoy Taylors Guild.
However, it said gross margins for the half-year to date were 180 basis points below last year, "due to hire sales accounting for a smaller proportion of total sales and a higher level of retail price promo­tions to drive sales in the un­season­ably warm weather this autumn/winter".
Looking ahead, Moss Bros said the gross margin performance for the full year would "depend on the level of discounting in the critical sale period in the final six weeks of the financial year".