Morrisons supermarket takes a bite out of £3bn sandwich market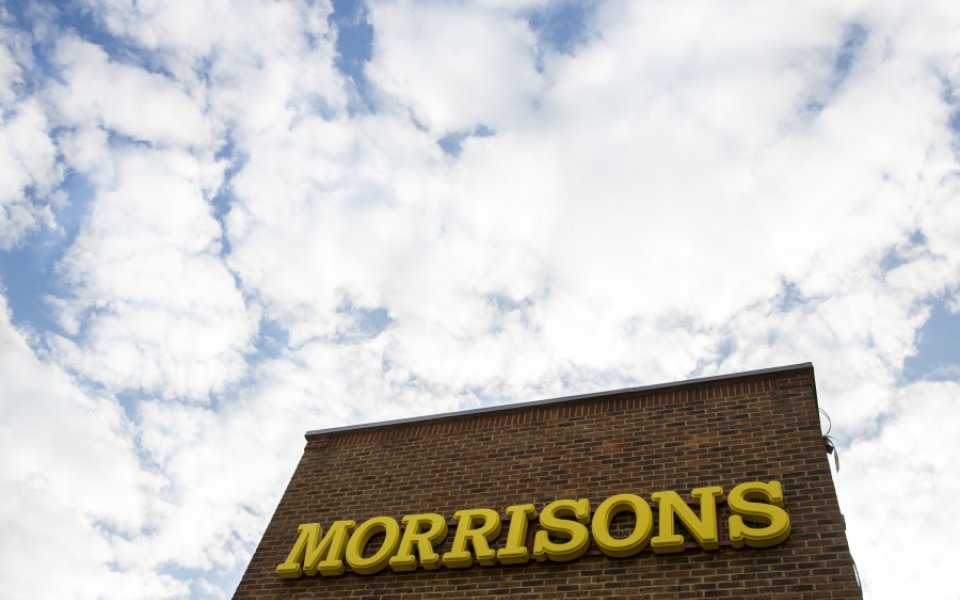 Morrisons is going head-to-head high street chains such as Pret a Manger and EAT by launching its own range freshly made sandwiches, as the embattled chain looks to revive sales at its stores.
Britain's food-to-go market is expanding rapidly along with changing consumer habits and is now worth around £6bn, with the sandwich market worth around £2.8bn alone.
The Bradford-based chain announced today it plans to take a bigger bite out of that market and take on the "designer" high street chains by making posh sandwiches of its own.
It will train around 1,000 staff to make and sell an estimated three million sandwiches-a-year using a range of different breads baked in-store and fresh ingredients from its Market Street area.
The bread market has been in decline, with people opting for healthier lunch options such as sushi and salad instead.
However Morrisons said that supermarkets' "limp and soggy" pre-packed sandwiches were putting consumers off, with research showing that 62 per cent of people would eat more sandwiches if they were made freshly.
"Our team can make a fresh sandwich just as well as the high street chains," Morrisons' Fresh Provisions director, Evonne Hannar, said.
Under chief executive David Potts who took over earlier this year, the struggling supermarket chain has sold its convenience chain, made head office job cuts and put more people on the shop floor in order to simplify the organisation and to make the core supermarkets strong again.