Moneysupermarket's founder pockets £108m more in stock sale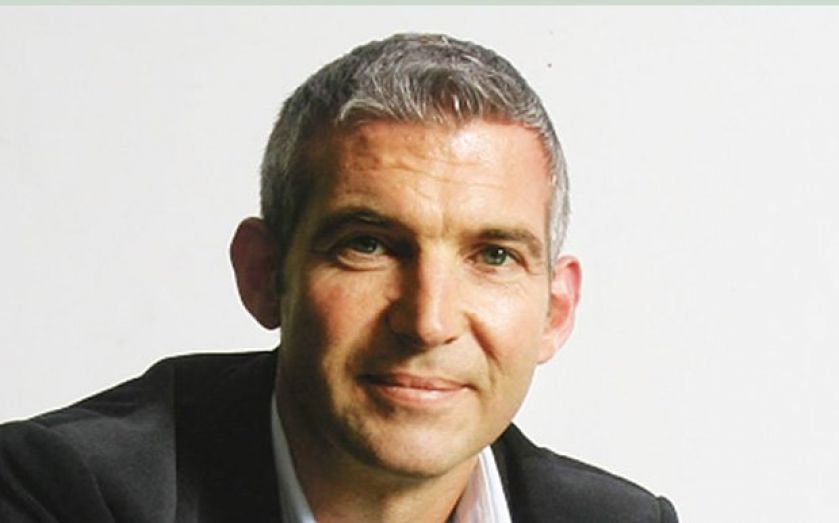 SIMON Nixon is cashing in another £108m of shares in Moneysupermarket, the price comparison website he co-founded, the firm announced yesterday.
The entrepreneur has already made around £300m from previous share sales.
This new sale of 55m shares represents a 10 per cent stake in the business and will leave him holding just short of 20 per cent of the company.
Investment bankers from Credit Suisse and Citigroup are running the sale.
Nixon will not be able to sell any more shares for 180 days under a lock-up imposed after this sale.
The co-founder of the firm will also remain a non-executive deputy chairman, Moneysupermarket confirmed yesterday.
The firm's shares increased 0.41 per cent on the day to close at 196p.