Mobile shoppers boost demand at Shop Direct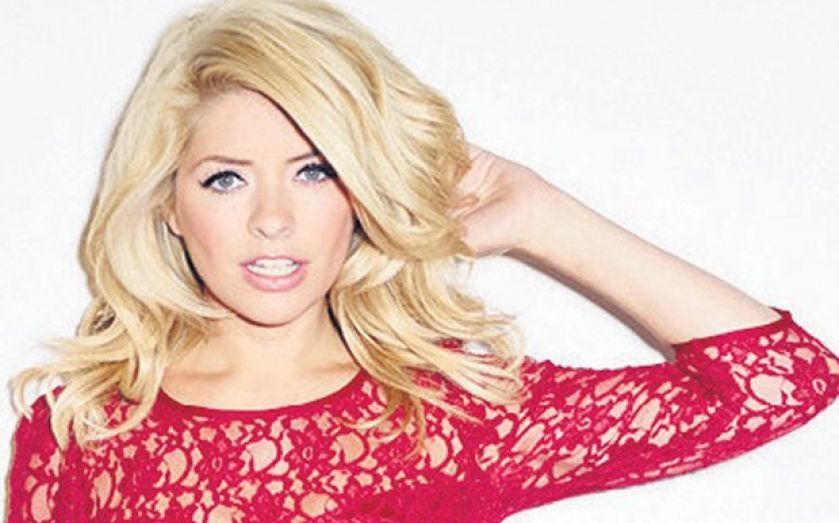 SHOP Direct said sales from smartphone and tablets "exploded" over Christmas, boosting the group's efforts to shift away from its roots as a traditional catalogue business.
The online and catalogue retailer, which owns brands such as Very.co.uk, Littlewoods.com and isme.com, said total sales rose five per cent in the six weeks to 27 December compared with the same period the previous year.
More than half of all visits to its websites came from smartphones and tablets, with online accounting for 84 per cent of sales compared with 81 per cent the previous year.
Shop Direct has been in the hands of Sirs Frederick and David Barclay since 2002, when the brothers bought the business then known as Littlewoods for £750m.
The company has since been trying to steer itself online, replacing orders taken by phone with online transactions, reducing call centre staff and scaling back the distribution of its catalogues.
Alex Baldock, a former banker who took over as chief executive in 2012, said: "By 2015, we expect every transaction to involve a mobile device at some point in the customer journey. It's hard to overstate how important this trend is, and we mean to stay on top of it."
Sales across Shop Direct's newer brands Very.co.uk and isme.co.uk leapt by 27 per cent, helping to offset a five per cent fall across its traditional brands such as Littlewoods.